SXSW 2012: M. Ward performs "Primitive Girl"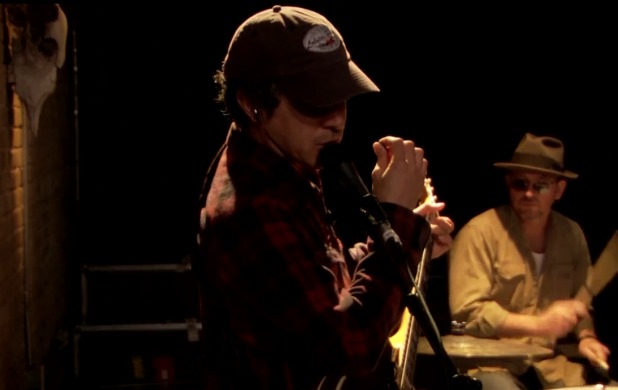 Posted by Melissa Locker on
As you may have noticed, we love almost everything about Portland, Oregon. So it should come as no surprise that we are huge fans of Portland's own M. Ward. We just can't get enough of his unique blend of folksy Americana with inspired emotionally-charged power pop. But unfortunately for fans of the shy, yet highly-charged power pop performer, he doesn't make it out much. That's why we were thrilled when the She & Him singer stopped by for a private performance of one of his new songs in our studio in Austin during SXSW 2012.
Watch M. Ward perform an acoustic version of "Primitive Girl" off his forthcoming solo album "A Wasteland Companion," which is due out April 10 on Merge Records:
video player loading
.
.
.