Rob Schneider joins Gale Anne Hurd's "Teach Me How to Dance"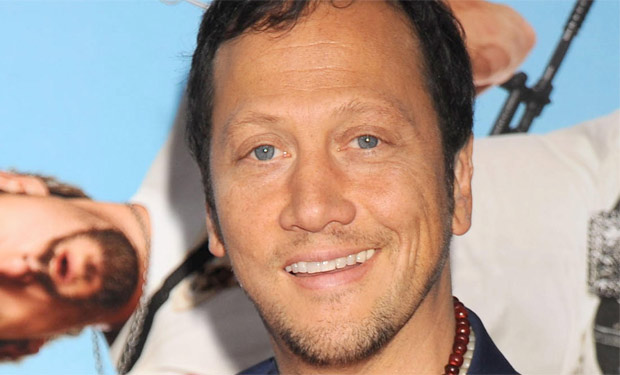 Posted by Aubrey Sitterson on
It looks like we might have to add Rob Schneider's comedic chops to the list of things that Adam Sandler has been right about all along. Or at least, we might if Gale Anne Hurd has anything to say about it, as the "Walking Dead" producer is set to preside over the new Schneider-centric comedy, "Teach Me How to Dance."
Deadline broke the exclusive news that Schneider would be joining forces with Hurd. Though the producer is more known for her action shows and films, including the original "Terminator," "Teach Me How to Dance" will be a comedy. The film is based on a concept from Schneider's wife, Patricia Azarcoya Schneider, who works as a producer for Mexican television.
Described as being "about a man who schemes to win back his ex-girlfriend by learning how to dance," the movie will attempt to capitalize on the increased visibility Schneider has received from his starring role on the CBS sitcom "Rob." Best known for his early 1990s run on "Saturday Night Live," and the "Deuce Bigalow" films, which he also wrote, in more recent years, Schneider's career has mostly revolved around Adam Sandler projects like "Grown Ups" and "Jack & Jill." But with the involvement of a respected producer like Hurd and a more romantic comedy vibe, "Teach Me How to Dance" has the potential to expose Schneider to a whole new audience.
What do you think about a Schneider/Hurd team-up on "Teach Me How to Dance"? Tell us in the comments below or on Facebook and Twitter.