Exclusive premiere: Horse Feathers "Where I'll Be"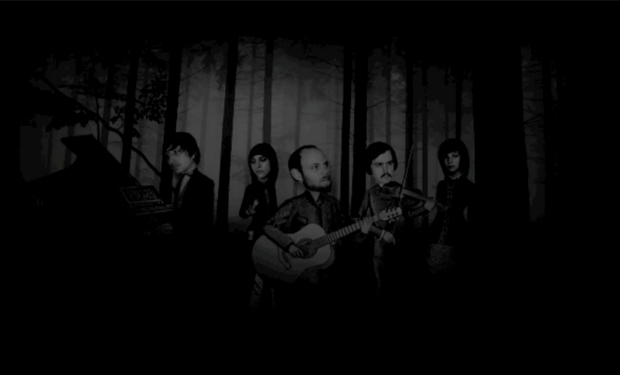 Posted by Brandon Kim on
Portland's Horse Feathers played this lonesome ditty for us at SXSW, as a duet. Here director Brian Danielson takes the jangle and swell of "Where I'll Be" and conjures the trains, quiet spaces and vast plains that the song invokes.
"Based partly on the Album cover itself, old silent projection films and the region of the Pacific Northwest," Danielson told us. "I focused on the concept of distance between places, and the idea of space or time as a barrier, both physically and emotionally. Like the song, I wanted to create visuals that played more like phrases of a poem."
And like a good poem, both grandiose and intimate, these darkly animated landscapes, though vast, serve to draw you in to something much more private.
video player loading
.
.
.
Do you feel the distance? Let us know in the comments below or on Twitter or Facebook!