"Freaks and Geeks" creator Paul Feig wrote a scene for "The Amazing Spider-Man"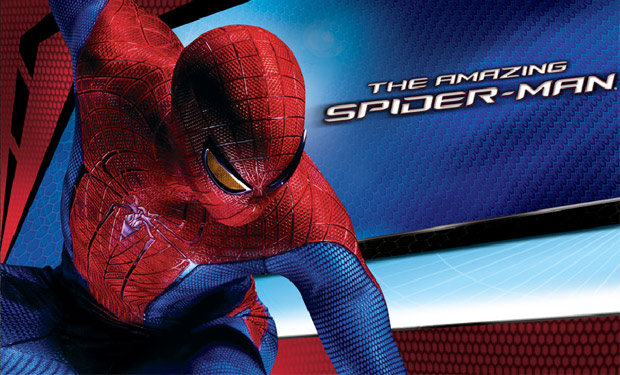 Posted by Terri Schwartz on
Paul Feig might be busy writing the screenplay for his upcoming movie "Untouchable," set to star Colin Firth, but that doesn't mean that he's not willing to take out some time and help an old friend.
That's exactly what he did for Marc Webb on the set of "The Amazing Spider-Man," according to Vulture. During an interview at the Tribeca Film Festival, Feig admitted that not only has he visited Webb while he was filming the upcoming Sony movie, but he also wrote a scene in the film.
"He's a great guy, he invited me on set, and I did a little bit of writing for that movie, for one of the high school scenes, so I'm excited," he said.
As anyone who's watched IFC knows, Feig is a bit of an expert when it comes to writing for teens. "Freaks and Geeks" certainly shows that he understands how the teenage brain works, and hopefully some of that comes across in "The Amazing Spider-Man." We likely won't find out what scene Feig wrote until after the flick comes out, but hopefully we'll be able to tell just by watching the movie. There will be plenty of scenes to choose from, as this take on Peter Parker's origin story stays in his high school years.
"The Amazing Spider-Man" focuses on Peter Parker's journey to discover the secret of his parents' early death. That brings him face-to-face with Dr. Curt Conners, who ends up becoming the film's villain, The Lizard. It stars Andrew Garfield, Emma Stone, Martin Sheen, Rhys Ifans, Sally Field and Denis Leary and is due in theaters on July 3.
Are you intrigued by Feig's inclusion in "The Amazing Spider-Man"? Tell us in the comments section below or on Facebook and Twitter.