Check out a "Mission: Impossible – Ghost Protocol" deleted scene from the new DVD/Blu-ray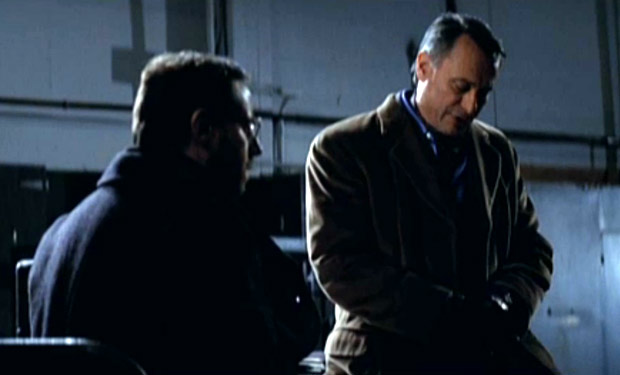 Posted by Brian Jacks on
One of the best pure action films of the past year was "Mission: Impossible – Ghost Protocol," director Brad Bird's addition to the perennial franchise. With the film now out on DVD and Blu-ray this week, we've gotten an exclusive peek at one of the deleted scenes off the disc and it's a tension-filled glimpse at the chief baddie, played by Michael Nyqvist.
In the scene, Nyqvist — an evil nuclear strategist bent on enacting a terrible vengeance on mankind — is forcing another nuclear engineer to join his cause. Check it out below, and then pick up the DVD or Blu-ray in stores now.
video player loading
.
.
.