Exclusive: Death Cab for Cutie & The Magik*Magik Orchestra Tour Trailer #3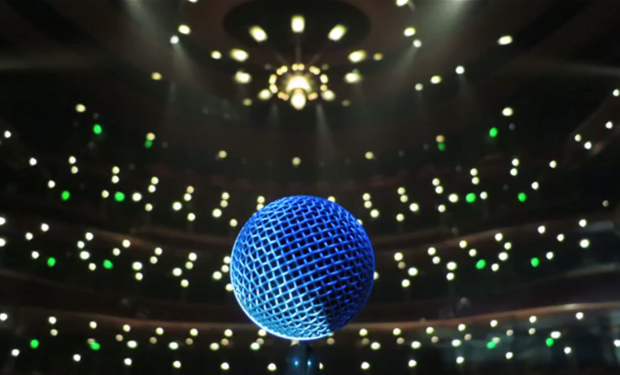 Posted by Brandon Kim on
Step into Ben Gibbard's shoes for a frame or two as our peek behind the curtain of the Death Cab for Cutie & The Magik*Magik Orchestra tour continues. Last week we saw the two bands in harmonious synchronicity together, and got a taste of that opera house potency. Here we get to glimpse backstage, the green rooms, and the candid moments before the magik happens.
video player loading
.
.
.
Watch for more clips, by director by Justin Mitchell, as the tour rolls on including rehearsals, brief interviews and performances in the days to come.
Tour dates:
4/24 – Buffalo, NY @ Kleinhans Music Hall ^ – SOLD OUT
4/25 – Upper Darby, PA @ Tower Theatre ^
4/27 – New York, NY @ Beacon Theatre * – SOLD OUT
4/28 – New York, NY @ Beacon Theatre * – SOLD OUT
4/29 – New York, NY @ Beacon Theatre * – SOLD OUT
4/30 – North Bethesda, MD @ Strathmore * – SOLD OUT
5/1 – Knoxville, TN @ Tennessee Theatre *
5/3 – Dallas, TX @ McFarlin Memorial Auditorium *
5/4 – Austin, TX @ ACL Live at the Moody Theater * – SOLD OUT
5/6 – Mesa, AZ @ Mesa Arts Center – Ikeda Theater *
5/7 – Los Angeles, CA @ Walt Disney Concert Hall * – SOLD OUT
5/8 – Oakland, CA @ Fox Theater * – SOLD OUT
5/9 – Oakland, CA @ Fox Theater * – SOLD OUT
5/10 – Oakland, CA @ Fox Theater *
5/11 – Portland, OR @ Arlene Schnitzer Concert Hall *
5/13 – Seattle, WA @ The Paramount Theatre *
^with Low
*with Youth Lagoon