"Catching Fire" directors shortlist includes David Cronenberg, Alfonso Cuaron and Alejandro Gonzalez Inarritu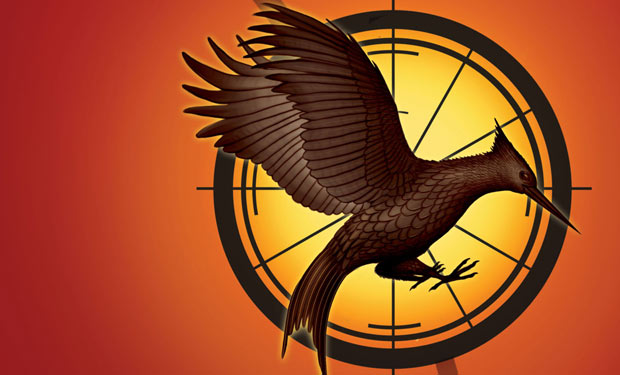 Posted by Terri Schwartz on
We're still mourning the loss of Gary Ross on the upcoming "Hunger Games" sequel "Catching Fire," but Lionsgate is wasting no time to get an equally impressive director on board. We suggest that we would like to see Steven Soderbergh get behind the camera, and the studio behind the hottest young adult property this year has got their eyes set similarly high.
Sources close to the decision-making process spoke to The Los Angeles Times and dished on some of the directors the studio is looking at. Apparently their list is seven or eight men long, and all of them are prestigious in the Hollywood film community.
Chief among them are David Cronenberg, Alfonso Cuaron and Alejandro Gonzalez Inarritu, best known for "The Fly," "Y Tu Mama Tambien" and "21 Grams," respectively. It's clear that Lionsgate is trying to find someone on the same caliber as Ross, which is comforting. The big question is whether or not those talents will be interested, but my guess is they will. If you didn't remember, Cuaron is the same man who directed "Harry Potter and the Prisoner of Azkaban," arguably one of the best films in the "Harry Potter" franchise.
Apparently author Suzanne Collins is the main reason that Lionsgate is looking to hire such a prestigious director.
"Lionsgate needs to find a director with enough credits and accolades to appeal to Collins, who is much more interested in quality filmmaking than box-office prowess. This director also needs to have an even keel; no petulant crybabies allowed," The LA Times writes.
The plan is to have "Catching Fire" ready to film later this year, with a set release date of November 22, 2013.
What are your thoughts on Lionsgate's short list? Tell us in the comments section below or on Facebook and Twitter.