"The Avengers" movie toys arrive via special delivery from S.H.I.E.L.D.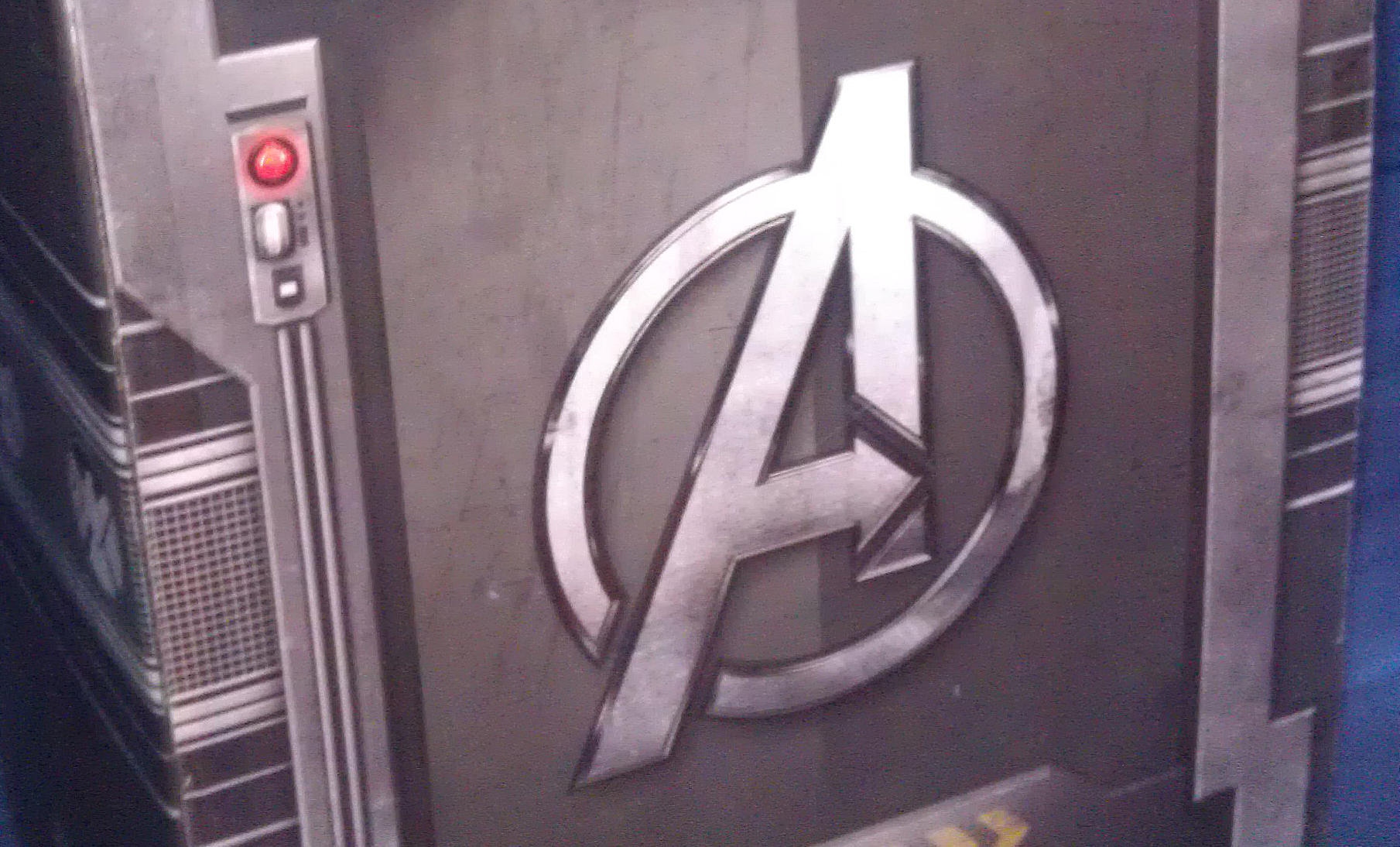 Posted by Rick Marshall on
"And there came a day, a day unlike any other, when Earth's mightiest heroes and heroines found themselves united against a common threat…"
So begins the introduction to The Avengers comics, and while the day that Iron Man, Captain America, Thor, and the rest of the Avengers will unite on the big screen is still a few weeks off, the arrival of a special package from S.H.I.E.L.D. HQ (okay, Hasbro) in today's mail made the waiting a little easier.
Here's what showed up:
The package appears to be a test of sorts, too — as it required a heroic level of restraint not to rip it open a few seconds after it arrived. According to the warning label affixed to the box, it was only to be opened in the event of a "Global Emergency."
Confession: I broke the seal approximately four minutes later.
Inside the box was another layer of "security" (four flaps with symbols for Captain America, Thor, Hulk, and Iron Man), but hey, I already ignored the whole "Global Emergency" warning, so why not go all the way?
To be honest, I'm not sure which of the "Avengers" movie toys I like the most. The revamped "Gamma Green Smash Fists" have a certain gritty appeal that says, "Hey, you can punch the next person who walks by your desk and it's totally okay, because they'll just laugh and tell you how excited they are for the 'Avengers' movie, too." Meanwhile, the Captain America mask tells the world that in your heart, you're just a World War II hero struggling to find your place in this crazy world.
Oh, and the "Iron Man Tri-Power Repulsor" offers a great way to moderate meetings with a Marvel flair. Someone takes the discussion off-topic? A well-aimed shot from the Repulsor will let them know you mean business.
Hasbro's full line of "The Avengers" movie toys are on shelves now.
(Note: IFC does not endorse punching anyone with "Gamma Green Smash Fists" or firing Repulsor Blasts at your professional colleagues.)