Watch Tarantino's "Kill Bill Vol. 1 and 2" on Saturday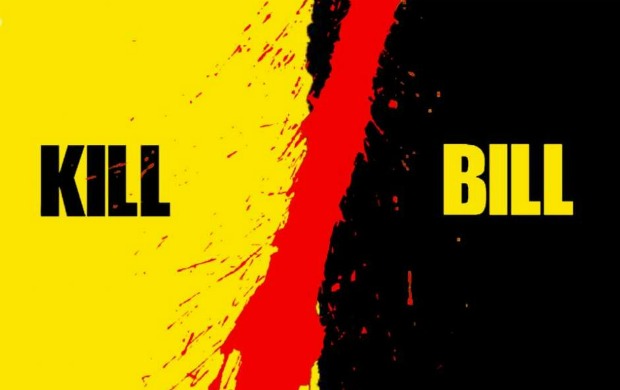 Posted by Melissa Locker on
On Saturday night, cancel your plans or make new ones that involve inviting all your friends over to watch "Kill Bill Vol. 1" and "Kill Bill Vol. 2" back-to-back. There is no doubt that Quentin Tarantino's stylish martial arts action films are some of the director's finest work. From the moment the camera alights on The Bride (Uma Thurman) the relentless and fast-paced fun doesn't stop for over four hours of action, vengeance, and more action. And, seriously, you can not possibly have more (legal) fun on a Saturday night that doesn't involve indecent exposure and a hangover the next day.
Here are five of our many many favorite parts of these films. If for some reason you haven't seen the movies before (how is that rock you've been living under?) don't watch the clips and instead watch the movie in all its unedited glory on Saturday night.
1. Daryl Hannah as an Elle Driver, one-eyed assassin
2. Lucy Liu as O-Ren Ishii, yakuza leader
3. Japanese Schoolgirl Assassin a.k.a. Gogo Yubari
4. Buried Alive? Annoying, but no big deal.
5. Killing Bill
"Kill Bill Vol. 1" airs on IFC on Saturday, March 24th at 8/7c followed by "Kill Bill Vol. 2" at 10:15/9:15 c