SXSW 2012: Reptar performs "Sweet Sipping Soda"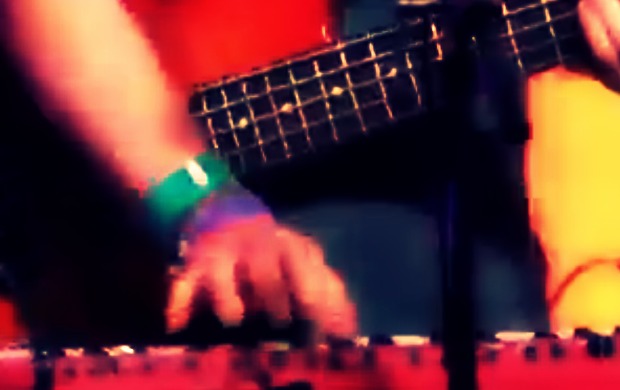 Posted by Melissa Locker on
When you watch Reptar play, it's hard not to notice frontman Graham Ulicny's lack of self-consciousness. He throws himself into the music without hesitation or reflection and gives it his all, whether the Athens-based quartet is playing one of their 80s inspired tunes or one of their Afrobeat numbers. Given the band's predilection for incorporating almost every genre of music into their infectious sets, this sort of laissez-faire attitude is almost a requirement for both the lead singer and the audience. Luckily when Reptar swung through Austin during SXSW, the audience at the IFC Crossroads House was more than receptive to the group's energetic and genre-spanning rock sound.
Watch as Reptar plays "Sweet Sipping Soda" live at SXSW 2012:
video player loading
.
.
.