Exclusive premiere: Richard McGraw "Leonard Cohen R.I.P. (the song)"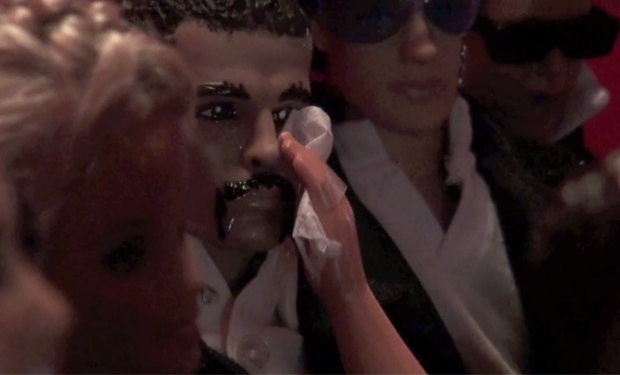 Posted by Brandon Kim on
No, Leonard Cohen did not say his final Hallelujah, New York songwriter Richard McGraw just has a macabre sense of attachment to the living legend. "A thought occurred to me that Leonard will not always be around," McGraw told American Songwriter, who premiered the song. "This was sad and disturbing. The song came quickly after that."
Once he had coped with the fictional loss he experienced by penning this beautiful elegy, McGraw found a woman online who made custom Barbie dolls and set to work with his cinematographer friend Michael Simmonds ("Paranormal Activity 2," "Project Nim") to craft this surreal video. If you watch closely, other than poor Leonard Cohen, you might notice Nick Cave, Bob Dylan, Rebecca De Mornay, Burt Reynolds, Bono and McGraw himself.
video player loading
.
.
.
"Leonard Cohen R.I.P." is from McGraw's new album, "Popular Music," (found here). Apart from this original, the album is all delicious covers  of The Who, REO Speedwagon, Bob Seger, Lady Gaga, Dead Kennedys, and Rick James among others.
Does Leonard Cohen's mortality keep you up at night? Let us know in the comments below or on Twitter or Facebook!