Paul Thomas Anderson's Scientology-inspired film "The Master" could hit theaters in October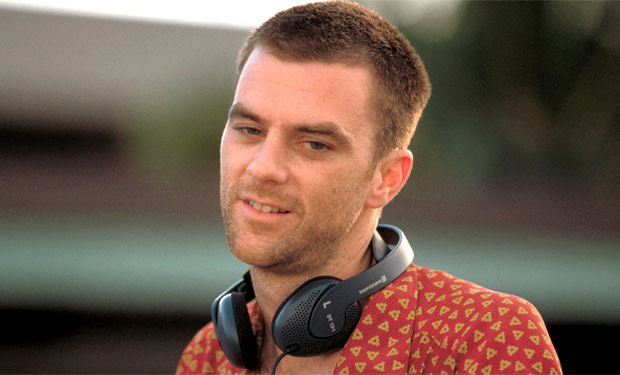 Posted by Aubrey Sitterson on
Ever since it was first announced, Paul Thomas Anderson's "The Master" has been mired in controversy, largely due to the film taking an unknown amount of inspiration from the life story of deceased science fiction writer and religion-starter, L. Ron Hubbard. Now, presumably despite the best efforts of Tom Cruise and the most loyal Sea Org members, and to the delight of film fans and Anoynmous members alike, the "Boogie Nights" and "Magnolia" director's newest work could see release this October.
The news came via Cigarettes & Red Vines, which claims to be, and makes a good case for being "The Definitive P.T. Anderson Resource." The site, which may or may not be doing Xenu's work, tweeted at a producer on the film, Megan Ellison, asking when they might be able to see the film, and received this reply: "@cigsandredvines I know you guys are waiting on a release date for 'the Master', and it's still a bit early, but I'd keep my eyes on October."
An October release date would put the film right in that Academy Awards sweet spot, which given the murderer's row of talent involved would seem like a pretty smart move by Ellison as well as The Weinstein Company, which will be distributing the film domestically. "The Master" is written and directed by Paul Thomas Anderson, features a cast that includes Anderson regular Philip Seymour Hoffman, Joaquin Phoenix, Amy Adams and Laura Dern, and will boast music by Radiohead's Jonny Greenwood, who composed the rightfully raved-about score for Anderson's "There Will Be Blood".
Are you excited about the possible release of "The Master?" What do you think seeing it will do to your thetan levels? Tell us in the comments below or on Facebook and Twitter.