Nicolas Cage's "Action Comics"#1 theft to be adapted by "The State" alums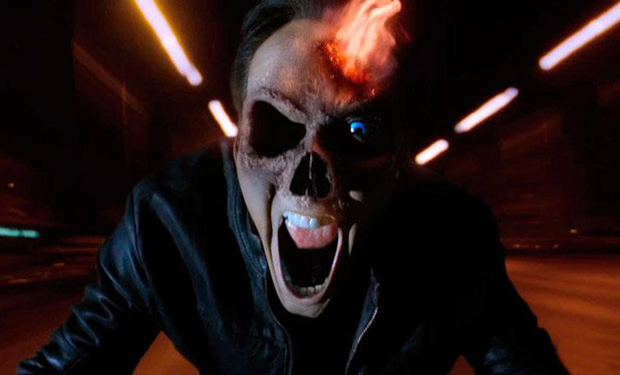 Posted by Aubrey Sitterson on
Way back in the halcyon days of the year 2000, comic book mega-fan Nicolas Cage had his exceedingly rare copy of "Action Comics" #1 stolen. Now, the story of that infamous heist is finally ready to be told, via a comedy written by "State" and "Reno 911!" alums Robert Ben Garant and Thomas Lennon.
The comic itself, originally released in 1938, was the first appearance of a superhero some of you may have heard of – a guy from Krypton named Kal-El, better known to us Earth folks as Superman. As you can imagine, this is one of the most rare and expensive comic books in existence, with Cage selling the recovered comic for a record $2.1 million last year.
Garant and Lennon, who in addition to their more comedy-nerd-friendly credits also wrote the screenplay for "Night at the Museum," have already written the script for "Action No. 1," and will be producing the film with Peter Principator and Paul Young, both of whom also did time on "Reno 911!" The writers are said to have initially had Cage in mind to play himself, but the Hollywood Reporter characterizes that as "unlikely." Apparently Jason Statham's name has been bandied about for the film as well, but to be fair, that guy's name is bandied about for practically everything.
What do you think about "Action No. 1"? Do you think it will be more "The State" or "Night at the Museum"? Tell us in the comments below or on Facebook or Twitter.