Demián Bichir opens up on Oliver Stone's "Savages" and working with Taylor Kitsch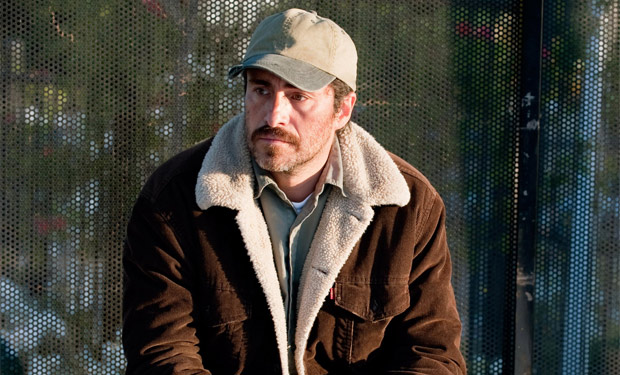 Posted by Terri Schwartz on
The movie slate this summer is jam packed with action blockbusters and superhero sequels, but tucked away in the middle of them is Oliver Stone's latest crime-drama, "Savages." The film follows two marijuana growers named Ben (Aaron Johnson) and Chon (Taylor Kitsch) as they try to rescue their kidnapped shared girlfriend O (Blake Lively) from a Mexican drug cartel. It certainly isn't the lightest of films, but it's something we've been long looking forward to.
Spirit Award nominee Demián Bichir plays a character named Alex in the film, though little was known about his role. IFC caught up with the "A Better Life" star on the red carpet at the Spirit Awards on Saturday and asked him to share more about the role he plays in the movie.
"I play a whole different character from Fidel Castro [in 'Che'] or Carlos Galindo in 'A Better Life,'" he said with a laugh. "I play Salma Hayek's lawyer and it's a wonderful film. It's an amazing raw story and Oliver Stone is one of those directors that mark your life."
It's a big year for Kitsch, who also stars in the upcoming films "John Carter" and "Battleship." Shouldering three major movie releases in one year is no easy burden for any actor, especially for one as relatively untried as Kitsch. But Bichir had no doubts that Kitsch would be able to pull off all of his roles.
"Taylor? That guy's amazing. And Aaron Johnson and Blake Lively," Bichir said. "They're not only great actors, they're beautiful people, and it was an honor to be close to them and work on those scenes with them."
"Savages" is due in theaters on July 6. It also stars John Travolta, Uma Thurman, Benicio del Toro and Emile Hirsch.
Are you looking forward to "Savages"? Tell us in the comments section below or on Facebook and Twitter.