Abel Ferrara's "4:44: Last Day on Earth" stirs up NYC crowds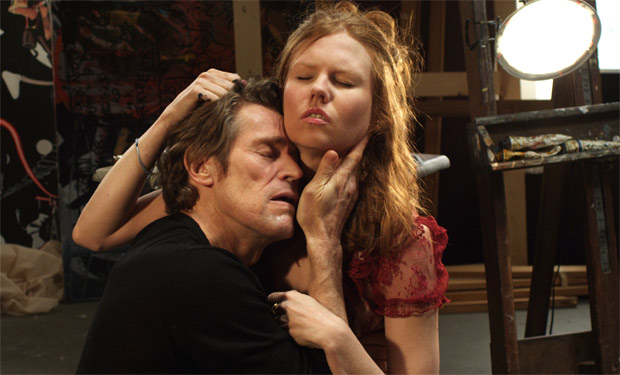 Posted by Brian Jacks on
Abel Ferrara ("Bad Lieutenant") is nothing if not provocative, and he looks to carry on that sentiment with "4:44: Last Day on Earth." As its subtitle suggests, it's about the last day of mankind's existence on this rotten planet, and everything that entails from a sociological perspective. Some folks are going batshit crazy holding out hope for a reprieve while others, like Willem Dafoe and Shanyn Leigh, prefer to ride out the Armageddon together, having accepted their deadly fate.
Curious how audiences would respond to the film, our friends at IFC Films sent a camera over to New York City's Museum of the Moving Image earlier this week where a screening had just concluded. The resulting video is below for your viewing; "4:44: Last Day on Earth" arrives in theaters today in limited release.
video player loading
.
.
.
Do you plan on checking out "4:44"? Let us know in the comments below.