What to Watch This Week on IFC: Feb. 21 – 26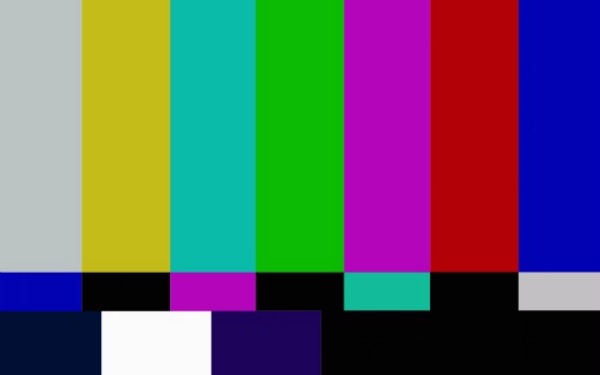 Posted by Melissa Locker on
While those chuckleheads in Game of Thrones are convinced that winter is coming, and that overgrown rodent Punxsutawney Phil thinks we have six weeks until spring, we know the truth. It's the end of February and March is almost here, which means spring is in the air. Burn off the last few weeks of winter with us.
Here's what to watch this week on IFC:
Tuesday
Tune in at 10:15 p.m. ET for Mike Judge's "Idiocracy." Yep, the guy who brought you Beavis & Butthead (twice!) turns his gimlet eye on the future a la Woody Allen's "Sleeper." In the film, Luke Wilson plays an average soldier who is selected for a human hibernation project. He awakens 500 years in the future, and finds that society is so dumbed-down that he is the smartest person alive.
Wednesday
Director Kevin MacDonald teams with screenwriter Jeremy Brock to adapt Giles Foden's novel "The Last King of Scotland." The movie recounts the brutal reign of Ugandan dictator Idi Amin as seen through the eyes of his personal physician. James McAvoy stars as the doctor who slowly realizes that he is trapped in an inescapable nightmare, and Forest Whitaker delivers an Oscar-winning performance in the role of the notorious despot. It starts at 8/7c.
Thursday
Tonight at 8/7 c we are airing "Sin City" one of our all-time favorite book-to-screen adaptations of a graphic novel. Frank Miller and Robert Rodriguez's "Sin City" weaves together multiple storylines from the comic series' history into a violent crime noir tale that paints the picture of the ultimate town without pity through the eyes of its roughest characters.
Friday
Fred Armisen and Carrie Brownstein take over your television in an all new episode of "Portlandia" tonight at 10/9c. On tonight's show, Portland's favorite feminist bookstore "Women & Women First" commemorates its 10th anniversary, but Toni and Candace's celebrations are cut short. The episode features guest stars Penny Marshall and Portland Trailblazer LaMarcus Aldridge.
Saturday
It's the 2012 Independent Spirit Awards! The 27th annual awards ceremony will be hosted by Seth Rogen, star of "Freaks and Geeks," "The Pineapple Express," and "Knocked Up." This year, the Spirit Awards will be held as a daytime luncheon in a tent on the beach in Santa Monica and the premiere broadcast will air at 10 p.m. ET/PT on IFC. Will "The Artist" take it all? Come chat live about the nominees, the winners, the speeches, and who wore what right here on IFC Sync.
Sunday
Desperado brothers (George Clooney, Quentin Tarantino) kidnap a preacher (Harvey Keitel) and his kids, commandeer their RV and wind up in a Mexican strip joint where vampires lurk. Yep, it's Robert Rodriguez's "From Dusk Till Dawn" at 8/7c.