Tune into the 2012 Spirit Awards on Saturday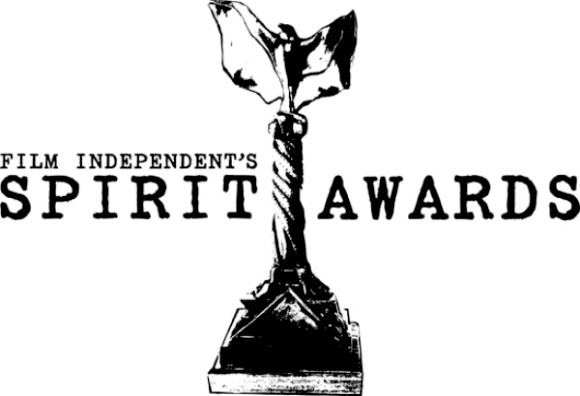 Posted by Melissa Locker on
We're know you've already marked your calendars for the 2012 Independent Spirit Awards airing this Saturday at 10/9c on IFC. You have your party planned and, who knows, a drinking game mapped out (drink whenever "The Artist" wins?) and that you're planning on live-chatting on IFC Sync, but we're going to remind you anyway. We're like your mom or the automatic iCal alert of super helpful websites that you love.
First on the agenda: Tune in this Saturday at 10/9c. The 27th annual Spirit Awards will be held as a daytime luncheon in a tent on the beach in Santa Monica on Saturday, and the premiere broadcast will air later that evening at 10:00 p.m. ET/PT on IFC. The event will be hosted by Seth Rogen, the star of "Knocked Up," "Pineapple Express," "Superbad," and, of course, "Freaks and Geeks." While Rogen admitted that he hasn't asked many people for advice regarding his hosting duties, the one person he did talk to was Judd Apatow. In an interview right here on this very site, Rogen clued us in on Judd's advice. "Judd said just try to be yourself and try not to be mean. That's not my thing. That wouldn't work very well," Rogen said. "My feelings get hurt easily so I wouldn't want to do that to people." So tune into the Spirit Awards to see if he sticks to that advice or just has to slip in one little dig at, say, Jonah Hill.
This year's Spirit Award nominees include the apocalyptic drama "Take Shelter" and the black-and-white silent film "The Artist" as top contenders, earning five nominations each. For some backstory on the films, Matt Singer documented the journey to the Spirit Awards. Speaking of Matt Singer, you're having a Spirit Awards viewing party, right? Great, we'll bring the guacamole or at least the live chatting platform. That's right, you and all your friends (even the weird ones you only know via Facebook) can all join the IFC live chat. It's a party online, where not only can you talk with your mouth full and no one will be offended, but it's hosted by comedian Chris Gethard, who is professionally hilarious, and IFC's resident film expert Matt Singer. We'll see you there!
Watch Seth Rogen host the 2012 Spirit Awards on Saturday, February 25 at 10/9c on IFC. And while you're tuning in, don't forget to log into IFC.com chat with our movie experts LIVE via IFC Sync, presented by Capital One.