Watch My Morning Jacket's performance of "One Big Holiday" from the Spirit Awards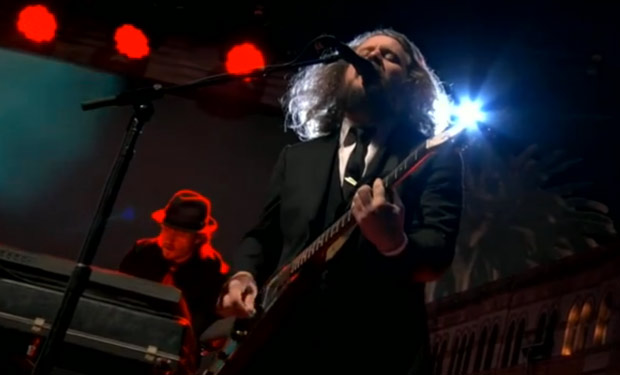 Posted by Brian Jacks on
There were winners and there were losers, and then there were the musical performances. Both My Morning Jacket and Somali artist K'Naan took the stage during the show to spin tunes, entertaining the legion of stars in attendance as well as IFC viewers.
Below, check out Kentucky rockers My Morning Jacket playing one of their biggest hits, "One Big Holiday," which (to tie everything in together) graced the soundtrack of Joseph Gordon-Levitt's indie crime caper "The Lookout." Introduced by Zac Efron, the group blew the roof off with a soaring rendition filled with guitar wails, thunderous drums and Jim Janes' trademark vocals. Enjoy.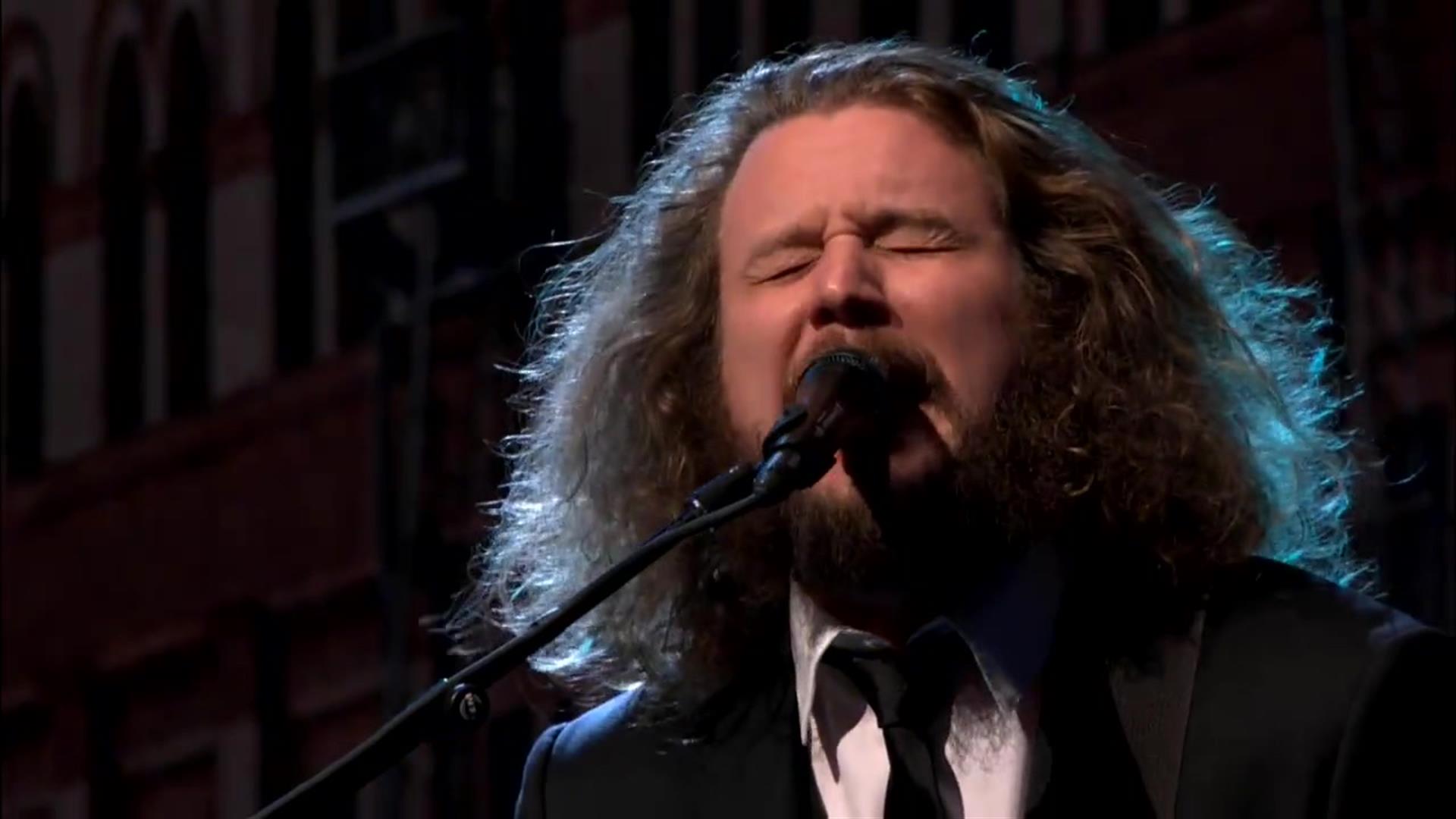 video player loading
.
.
.