Michael Bay to direct fourth "Transformers" movie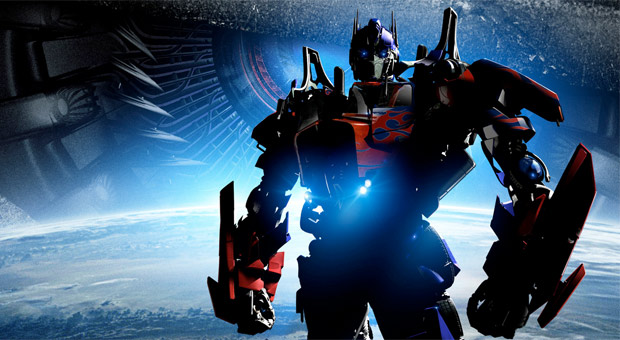 Posted by Terri Schwartz on
It's official: Michael Bay will be back for "Transformers 4." The deal was rumored back in December, but now producer Lorenzo di Bonaventura has confirmed that the franchise's current director will stay on board for a fourth installment.
"Michael's going to direct it, and it'll be in the summer of 2014," he teased to MTV News. Bay later confirmed on his own website that "Transformers 4" will be released on June 29, 2014.
This new film will be a full-on reboot, as has previously been rumored. Though di Bonaventura did not confirm whether Jason Statham would be a part of the project or not (the "Transporter" star was rumored to join the project last year), he did tease that there will be a full new cast of characters.
"I think the challenge there is we really are going to do a reboot there, and what that's going to be we don't even know yet," he said. "We gotta get a story first. You can't pick characters until you have a story."
IFC kindly already compiled a list of Autobots and Decepticons that deserve a spot in one of the upcoming "Transformers" movies, so feel free to borrow from us guys. But even though there will be a new cast of human characters, some of the main Transformers will still be in the upcoming film. Di Bonaventura promised that there will be continuity between this reboot and the first three "Transformers" films.
"It's an evolution, there's still continuity that's going on," he said of "Transformers 4." "There'll be a lot of new cast, whether there's anyone from the first we don't even know yet. The truth is, there's going to be a whole new story. The characters that will come along will be Optimus and Bumblebee, I'm sure."
Are you glad Bay is back on board for "Transformers 4"? Tell us in the comments section below or on Facebook and Twitter.