"Man of Steel" star Michael Shannon talks about his respect for General Zod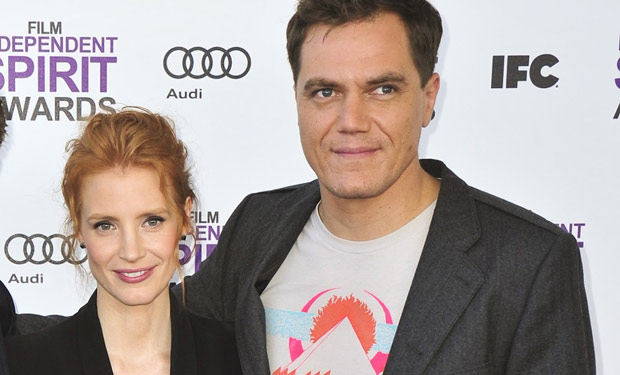 Posted by Terri Schwartz on
This might be the year of superhero films, but there's one who's waiting until 2013 to make his return to the big screen. Superman will fly back into theaters in Zack Snyder's "Man of Steel" with Henry Cavill wearing the big red "S" and blue spandex. But despite our enthusiasm for seeing what he has to bring to the role, we're honestly more excited to see how Michael Shannon pulls off his portrayal of General Zod.
IFC caught up with the "Take Shelter" star on the red carpet at the Film Independent Spirit Awards and asked him how terrified we'd end up being of his take on Zod. Turns out he won't be as chill-inducing as some of Shannon's other roles.
"He's actually a not very scary guy," Shannon said. "He's just trying to do his job, just like anybody."
That almost makes Zod seem like he'd be a little relatable. And apparently he is, at least to Shannon. He just isn't sure if other people will be able to make the same connection with Zod that he did.
"I don't know, you know? I don't want to say," Shannon hedged. "Some people might hate him, some people might love him. But I'm fond of him. I respect him."
Are you looking forward to seeing Shannon's portrayal of General Zod in "Man of Steel"? Tell us in the comments section below or on Facebook and Twitter.