Robert Rodriguez's "Machete Kills" gets a poster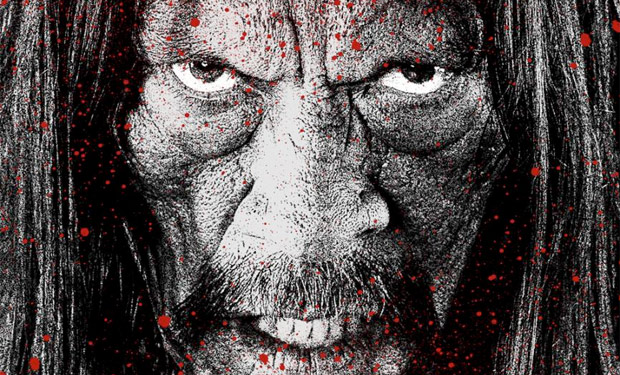 Posted by Brian Jacks on
Berlin is good for more than just history lessons and bondage porn. Every March, it's also where Hollywood goes to sell its films to worldwide buyers as part of the European Film Market. As such, it's a great way to get a sneak peek at some upcoming projects before they officially start their American publicity campaigns.
That's precisely how we get our first look at "Machete Kills," courtesy of ComingSoon. The film is director Robert Rodriguez's sequel to his "Grindhouse" spinoff "Machete," and brings back Danny Trejo as a hard-charging Mexican out for justice. According to the site, the pic finds Machete teaming with the U.S. government to take down an evil supervillain bent on world domination.
There's no word yet on a potential release date, but the helmer is supposedly looking to start production this April.
Are you looking forward to "Machete Kills"? Let us know in the comments below.