Josh Duhamel says original cast members out for "Transformers 4"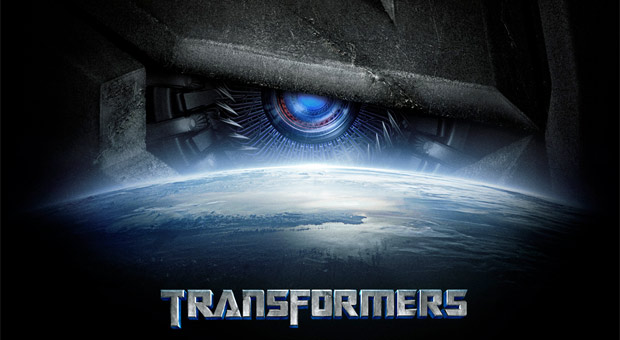 Posted by Terri Schwartz on
Michael Bay might be coming back for "Transformers 4," but is he the only one? That could be the case if leading man Josh Duhamel is to be believed.
It was already widely assumed that Shia LaBeouf would not be returning for the fourth installment of the wildly successful "Transformers" franchise, but now Duhamel is telling E! Online that he doesn't plan to return, and neither do many of his big-name costars. It's just him against the world right now, but Duhamel seemed pretty sure of what he was saying.
"I don't think anybody's doing it. I know Shia's not doing it. I don't think Tyrese or Rosie [Huntington-Whiteley] or anybody else is doing it," he said. "Whenever these movies make that much money they're going to make as many as they can. [But] I haven't heard anything about it."
Ouch. Granted, "Transformers 4" — or as Vulture has dubbed it, "Trans4mers" — is still in its early stages, and Bay isn't even prepping for this film yet (his next will be "Pain and Gain"). As "Transformers 4" is supposed to be hitting theaters on June 27, 2014, it's highly doubtful he's even started thinking about casting.
But, then again, the former stars of the transforming robots franchise likely would have heard a thing or two by now if their contracts were being resigned. It seems like producer Lorenzo di Bonaventura was being pretty serious when he said this film is going to be a reboot.
Would you rather see the old "Transformers" star return, or a full-on new cast of characters? Tell us in the comments section below or on Facebook and Twitter.