Exclusive Premiere: Korallreven "Sa Sa Samoa"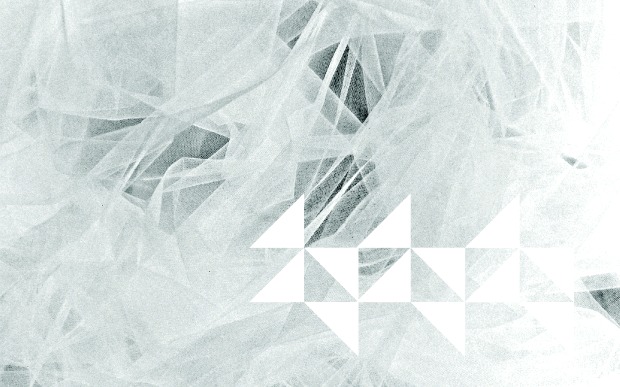 Posted by Melissa Locker on
Do you ever find yourself noncommittally watching a video? You hit play, but you're sending an email or finishing up a text message or watching a great movie on IFC and not really paying attention. Then the song builds and swells, a riff catches your ear, an image draws your eye, and soon enough you find yourself riveted to the video. Then you hit replay and watch again, dumbstruck by the song you just heard. We think that's how you'll feel when you watch the new video by Swedish duo Korallreven for their track "Sa Sa Samoa."
Marcus Joons and Daniel Tjäder learned their craft working with their other group, The Radio Dept. For fans of that band, this ability to create a seemingly innocuous pop song that quietly wallops you, shouldn't be a huge surprise. The Radio Dept's electro-dream pop songs are perfectly rendered and Korallreven hasn't strayed far from that formula, but they've added some flairs of their own. Their single "Sa Sa Samoa" features Julianna Barwick and a children's choir from the island of Samoa.
Why Samoa? The project was conceived after Joons returned from an extended trip to Samoa where he found inspiration in the local Catholic choirs and the beauty of the South Pacific. He shared his new passion with Tjäder and Korallreven was born. Their debut LP, An Album By Korallreven came out late last year, but until just a month ago, the band never played a live show. They are now preparing for their debut US tour in March with a special guest appearance from Victoria Bergsman (The Concretes, Taken By Trees) on select dates. Based on this video, we'll be getting tickets, and we bet you will be too.
video player loading
.
.
.