Elizabeth Olsen in early talks for "Oldboy"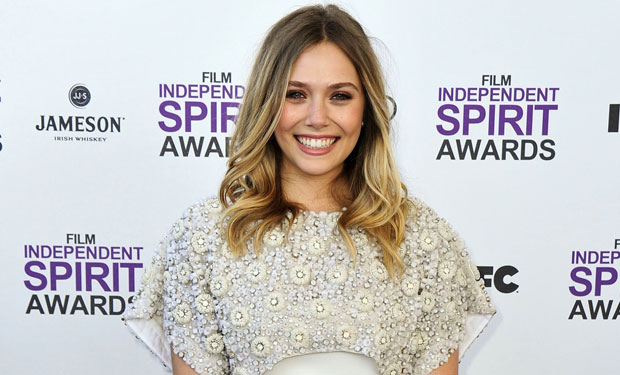 Posted by Terri Schwartz on
Elizabeth Olsen in jumping up into the big leagues. The critically acclaimed actress best known for her work in "Martha Marcy May Marlene" and "Silent House" is apparently in early negotiations to star as the female lead in Spike Lee's "Oldboy" remake.
Twitch is reporting that she's in talks to land the part. Originally actresses like Rooney Mara were pegged to play the role, but producers have reportedly settled on Olsen.
If she takes the part, Olsen will play Marie, the Americanized version of Mi-do from the South Korean film. In the original "Oldboy," Mi-do was a young sushi chef who befriends main character Oh Dae-su and ends up becoming close with him. Josh Brolin is portraying Oh Dae-su's character, who is being called Joe in this version.
Clive Owen has recently joined the film as its antagonist, which means that the main three characters in the movie are close to being nailed down. Twitch says that Jones is planning for production to start soon, so hopefully we'll officially see some forward momentum on the project within the next couple of months.
Do you think Olsen is a good fit for "Old Boy"? Tell us in the comments section below or on Facebook and Twitter.