The Monkees' Davy Jones dead at 66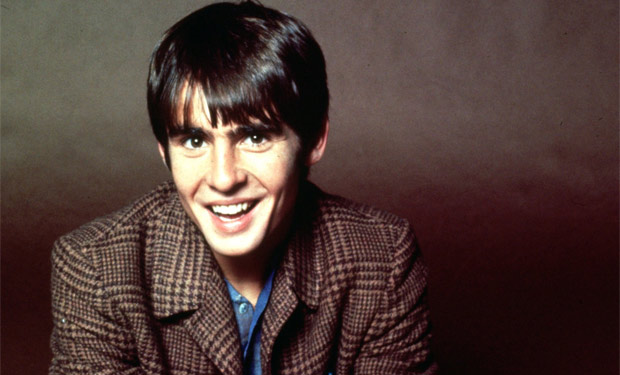 Posted by Brian Jacks on
Davy Jones, lead singer of '60s band The Monkees and erstwhile Tiger Beat heartthrob, has died of a heart attack, reports TMZ. He was 66 years old.
British-born Jones rose to fame when television producers cast him as part of a high-concept comedy series about an up-and-coming American rock band. The resulting show, entitled "The Monkees," lasted two seasons and launched the self-titled band into the teen-frenzied stratosphere with numerous albums, a feature film and years of touring. While sometimes labeled as manufactured competitors to the Beatles, the Monkees wrote a number of their own songs and routinely played instruments, and managed to outlast their television show by decades.
The Emmy award-winning television series featured the group in irreverent and often wacky situations, and ran from 1966 to 1968. Its blending of real world and fiction would lay the groundwork for later similar music-themed shows like the Partridge Family, and much later, the Jonas Brothers.
Jones continued making music and was playing dates as recently as two weeks ago.
He is survived by his wife and 4 daughters.
Leave your memories of Davy Jones in the comments below.