What to watch on IFC this week: Jan. 9 – Jan. 15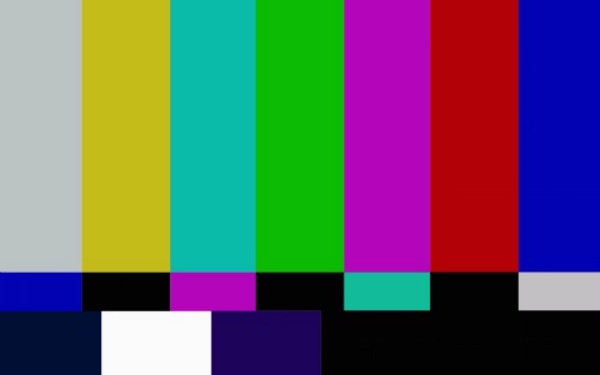 Posted by Melissa Locker on
It's five days until a new episode of "Portlandia", but don't worry we'll help you wile away the hours. We have tons of great movies to keep you entertained until then.
What to watch this week on IFC:
Monday
What happens when you combine Alan Arkin, Toni Collette, Abigail Breslin, Greg Kinnear, Steve Carell and a junior miss beauty pageant? You get the quirky charms of "Little Miss Sunshine." It starts at 8 p.m. ET.
Tuesday
Get "In the Loop" at 10:15 p.m. ET. The Sundance hit film takes a satiric look at the run-up to war, which makes for curious rivalries and uneasy alliances in this political satire from Armando Iannucci.
Wednesday
"Black Rain" starts at 10:15 p.m. ET. Two New York police detectives (Michael Douglas, Andy Garcia) take an underworld upstart back to Osaka, Japan. But that's just where the fun starts in this intense thriller from Ridley Scott.
Thursday
Like gritty violent action flicks with an edge? Then do we have the Thursday night line up for you: it's a double feature of "Boondock Saints" and the Daniel Craig crime thriller "Layer Cake" starts at 8 p.m. ET.
Friday
With a new episode of "Portandia" and another installment of "The Increasingly Poor Decisions of Todd Margaret" starting at 10/9c, we know you'll be telling your friends you're staying in. If you really like them, you can invite them over, but make them bring there own pickles.
Saturday
Based on the novel by Nobel Prize winner Jose Saramago, "Blindness" explores what life would be like if an epidemic of blindness hit the world. Verdict: It wouldn't be fun, but you would get to hang with Mark Ruffalo, Julianne Moore, and Gael Garcia Bernal. It starts at 12:30 a.m. ET/11:30 p.m. CT.
Sunday
Guess the movie: A racist prison-guard (Billy Bob Thornton) has an intense affair with a black woman (Halle Berry) after her husband dies on death row. It also stars Heath Ledger in a bittersweet role and Peter Boyle. It's "Monster's Ball" and it's on at 8 p.m. ET and it's a doozy.