Tracy Morgan collapses, hospitalized at Sundance Film Festival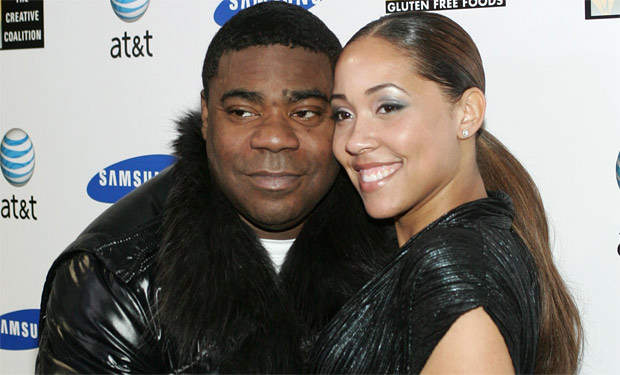 Posted by Terri Schwartz on
Sundance has not even been going on for a week, and already a dramatic event has unfolded. Tracy Morgan collapsed after being honored at the Creative Coalition Spotlight Awards on Sunday.
TMZ was the first to report the news, saying that Morgan was escorted out of the building following his speech for the Spotlight Initiative Award and then fell unconscious. Initial reports pegged the "30 Rock" star as acting intoxicated during his speech, though that was soon refuted.
A spokeswoman for Park City Medical Center told People that there were no drugs or alcohol in Morgan's system after medical evaluation. His representative, Lewis Kay, told the gossip site the same thing.
"From a combination of exhaustion and altitude, Tracy is seeking medical attention," Kay said. "He is with his fiancée and grateful to the Park City Medical Center for their care. Any reports of Tracy consuming alcohol are 100% false." It's worth noting that Morgan has diabetes and that diabetic shock can often mimic the effects of intoxication, meaning this collapse could have been a result of that. Also, Morgan underwent a kidney transplant just last year that caused him to miss filming several episodes of "30 Rock."
What do you think caused Morgan's collapse? Tell us in the comments section below or on Facebook and Twitter.