"Thor 2" queues up for Summer 2012 start date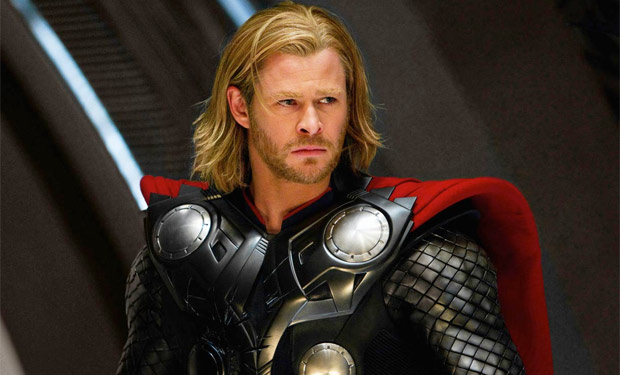 Posted by Terri Schwartz on
It sounds like "Thor 2" is gearing up for production pretty quickly, and that Loki will definitely have a place in it. At least, that's the case according to Tom Hiddleston.
The "Thor" and "The Avengers" baddie recently held an online chat with Empire magazine where he dished some pretty big "Thor 2" news. We aren't sure if Marvel was quite ready to let the world know when and where production of "Thor 2" is going to take place, but now we do and there's no going back.
"All I know about Thor 2 is that we're supposed to film it in London in the summer and that it's being directed by Alan Taylor," Hiddleston shared.
Well, that's more than we knew. Since Loki is the central villain in "The Avengers" and Hiddleston plans to come back for "Thor 2," it seems safe to assume that the Norse god isn't permanently defeated in the upcoming ensemble superhero flick. Hiddleston addressed that during the chat.
"I don't want to spoil anything here. Loki's eternal predilection is to dance on the fault lines of villainy and redemption. I think whatever happens to him, he'll always keep people guessing," he said.
"Thor 2" will be the second post-"Avengers" Marvel film following "Iron Man 3," which is due out on May 3, 2013. Marvel has carved out a November 15, 2013 spot for "Thor 2," though it originally was supposed to hit theaters on July 26, 2013.
Are you looking forward to "Thor 2"? Tell us in the comments section below or on Facebook and Twitter.