This fan-made opening for "The Dark Knight Rises" just might be better than the real thing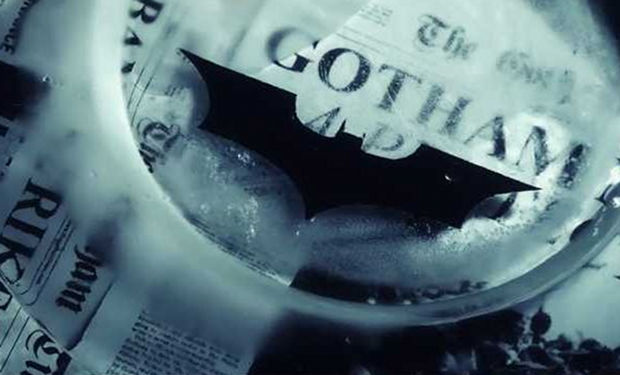 Posted by Rick Marshall on
It's pretty safe to say that expectations for a superhero movie have rarely been higher than the lofty position the bar is set at for "The Dark Knight Rises." The phenomenal success of the first two films in Christopher Nolan's big-screen Batman trilogy has everyone anticipating a directorial masterpiece for his third — and final — contribution to the Warner Brothers franchise.
The amount of buzz surrounding the film has even led a few aspiring auteurs to create their own interpretations of what "The Dark Knight Rises" has in store for fans — in one particular case, going so far as to create an entire opening sequence for the film.
Talented designer Dogan Can Gundogdu created the sequence below to showcase his vision for "The Dark Knight Rises" opening titles, and it's something to behold for comic book fans and cinephiles alike.
From the gray visuals and and score to the implications of what it could all mean for Batman (and Bane), Gundogdu's opening sequence for "The Dark Knight Rises" is a haunting tribute to the tone Nolan has established for his Batman films. In fact, if it wasn't made clear from the start that this is a fan-made film, the video could easily have been making the rounds now as a "leaked" version of the movie's opening credits.
Watch it below and see for yourself:
What do you think of this fan-made opening for "The Dark Knight Rises"? Chime in below or on Facebook or Twitter.