"Star Wars" live-action television series gets a working title: "Underworld"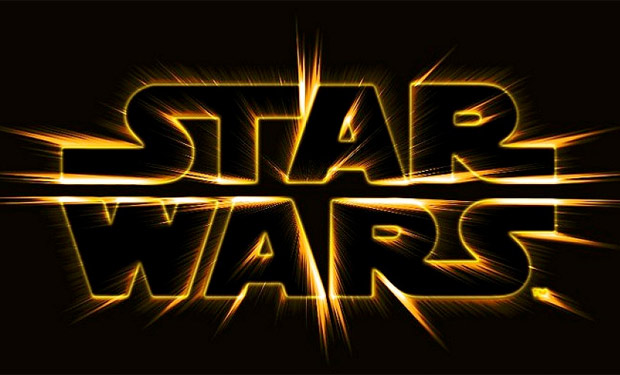 Posted by Terri Schwartz on
The long-anticipated "Star Wars" live action TV series is still a ways off, but at least it now has a working title. A new interview with one of the producers from the show gave a quick synopsis of what the "Star Wars" series will be about and also included an update on its state of production.
But, most importantly, producer Rick McCallum shared with IGN that the working title of the project is "Star Wars: Underworld." Don't expect this to be a crossover that involves vampires and werewolves, though. The title instead refers to the underbelly of "Star Wars" society.
"It's underneath what's going on," McCallum said about the series' focus. "It's the criminals and the gangs. The guys who are running Wall Street, basically. The guys who are running the United States."
There have been similar rumors about the show's content swirling around the Internet. Allegedly the series will follow bounty hunters and be similar in tone to "The Godfather." And that's a "Star Wars" universe we're totally okay with.
IGN reports that there are 50 scripts written for "Star Wars: Underworld" already, but that the production is on hold until costs can be lowered on the special effects-heavy series. McCallum said he's hoping that won't be too much longer, and that the delay might actually make the show better.
"[The scripts are] timeless," he said. "They take place between 'Episode III' and 'Episode IV.' That 20 year period when Luke is growing up. It's not about Luke, but it's about that period when the Empire is trying to take things [over]."
Are you excited for "Star Wars: Underworld"? Do you think that's a good working title? Tell us in the comments section below or on Facebook and Twitter.