Sigourney Weaver says "Prometheus" finally takes the franchise where she wanted it to go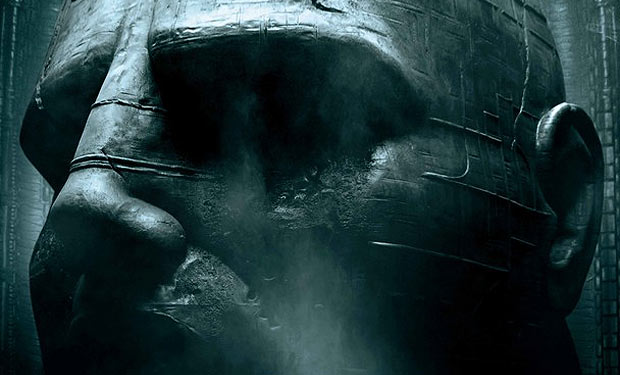 Posted by Rick Marshall on
There's no shortage of secrets surrounding "Prometheus," Ridley Scott's upcoming return to the "Alien" franchise he created, but one thing seems certain: the film will offer fans a fresh perspective on the role of humans and aliens in the series' universe.
And while franchise star Sigourney Weaver won't be returning for "Prometheus," she's still as curious about Scott's plans for the film as everyone else — especially because the film seems to be borne from the direction she always wanted the "Alien" films to go.
"Fox and I disagreed on how the franchise should continue. But I'm glad it's Ridley doing it, and I'll be as curious as anyone, or maybe more curious, to see it [because] I think he took my suggestion," Weaver told The Independent. "Fox wanted to go to earth and I said: 'That's so boring. Who wants to see aliens on earth?' I said 'go back to the planet'."
And back to the planet the crew of the Prometheus is indeed headed, it seems — though the extent of the film's connection to the rest of the "Alien" franchise remains a mystery.
Still, Weaver shrugged off her character's absence from the film, something which makes sense according to the perceived placement of "Prometheus" in the "Alien" timeline, but a bold move given her history with the series.
"That's show-business," she said. "I don't take it personally."
Should there have been a role for Weaver in the film? Chime in below or on Facebook or Twitter.