Robert Downey Jr. has high hopes for "Iron Man 3," Tim Burton's rumored "Pinocchio"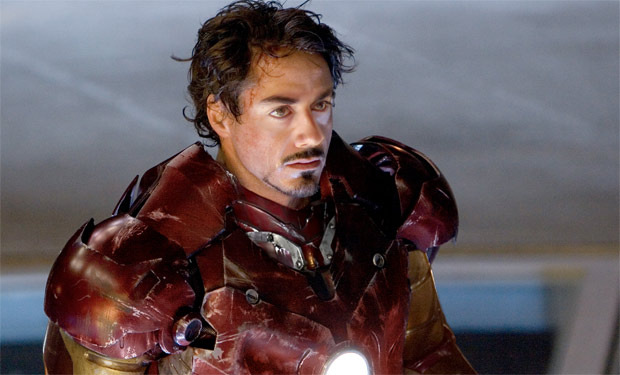 Posted by Terri Schwartz on
There was a rumor around Hollywood last week that Tim Burton was up for doing a retelling of "Pinocchio" like he with "Alice in Wonderland," and that he wanted Robert Downey Jr. for the job. The "Iron Man" star would play Geppetto the puppeteer in the live action flick that would serve as a sequel of sorts to the original story.
Turns out that Downey Jr. heard the news and is totally game. He spoke with Omelete at the Brazilian premiere of "Sherlock Holmes: A Game of Shadows," and said he'd like to talk to Burton about the movie though he hasn't yet.
"I want to talk to him about it, yeah! C'mon, it's Tim Burton," he said,
Downey Jr. also has some pretty high hopes for "Iron Man 3," which reteams him with his "Kiss Kiss Bang Bang" director Shane Black. Apparently the strategy is to go back to the aspects of "Iron Man" that made audiences respond to it so well.
"I think that we have an opportunity with the third 'Iron Man' to make the best of the three, and maybe one of the better superhero movies that's ever been made. But I think we have to remember what made the first one good," he said. "It was very character-driven. It was very odd. It was kind of outrageous. And so I think we have to have the courage to trust that the audience is really kind of cool, and smart."
"Iron Man 3" is scheduled for release on May 3, 2013. Downey Jr. can next be seen in "The Avengers," which heads to theaters May 4.
Do you want to continue seeing Downey Jr. do big budget films, or would you like to see him start dabbling in indies again? Tell us in the comments section below or on Facebook and Twitter.