"Wall-Etheus" trailer mash-up brings Ridley Scott feel to Pixar classic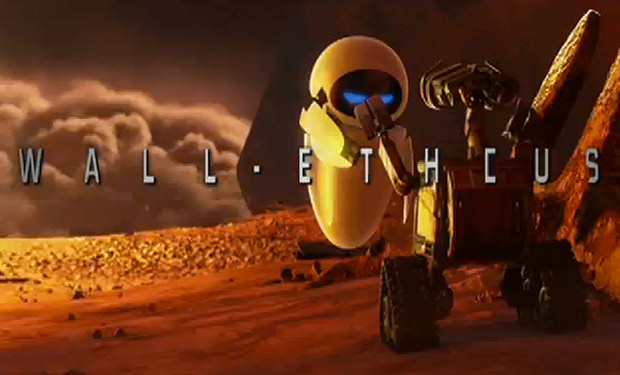 Posted by Will Weinand on
Since the trailer for "Prometheus" came out last month, we've only had a few new glimpses of what the science-fiction horror holds in store for the summer movie season. As with any major pop culture phenomenon, the need for more is often the mother of invention.
Courtesy of master mash-up editor Brad Hansen (also known by his Youtube user handle moviemastroten) comes the marriage of audio from "Prometheus" and scenes from "Wall-E," transforming the heart-warming tale of the little robot seeking companionship in to a chilling vision of space travel gone horribly wrong. You can watch that as well as Hansen's brilliant "Dark Knight Rises" meets "Lion King" mash-up below.
Do you have a favorite trailer mash-up? Tell us in the comments below or on Facebook or Twitter.