Exclusive premiere: John K. Samson "Longitudinal Centre"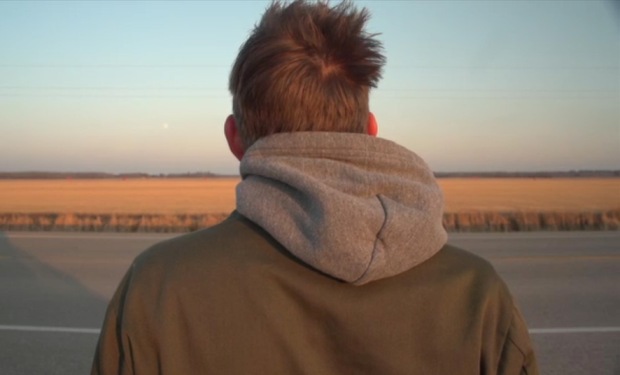 Posted by Brandon Kim on
John K. Samson, singer-songwriter of The Weakerthans, just released his first full length solo album, "Provincial," which delves deep along roads into the Canadian landscape of Manitoba, where the singer lives.
"They're the places I kept going back to," Samson says quite literally of the prairie roads he traveled — Manitoba Highway 23, Provincial Road 222, and Portage Avenue which turns into the province's mainline artery, Trans Canada Highway 1. On these travels he visited many obscure landmarks, including a tuberculosis sanatorium-turned-RV park. He talked to family, friends and strangers, and eventually he "started to feel like the project was leading [him] somewhere."
"Longitudinal Centre" was directed by Aaron Himes on and around those roads that run through "Provincial."
video player loading
.
.
.
Have you found the road that leads to your "Longitudinal Centre?" Let us know in the comments below or on Twitter or Facebook!