Peter Dinklage' Golden Globes acceptance speech: Who is Martin Henderson?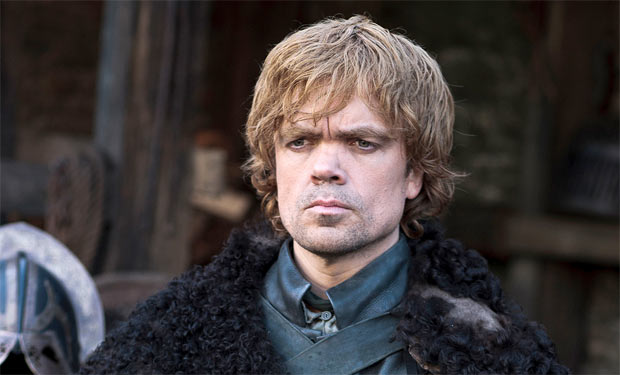 Posted by Brian Jacks on
While accepting the Golden Globe for Best Supporting Actor in a TV movie, mini-series or series, "Game of Thrones" star Peter Dinklage name-dropped one Martin Henderson." So who is he?
Henderson — like Dinkledge — is a little person, and he claims that he was left partially paralyzed on his birthday when a drunken stranger outside a bar tossed him through the air as a joke. According to the 4-foot-2 man, the three-feet fall caused him to lose sensation in his back and legs shortly after the incident.
Dinklage is likely looking to raise alarm over the controversial act of "dwarf tossing," often done humorously as a light sport. Typically the little people are wearing extra padding or Velcro, and are thrown onto mattresses or against Velcro-covered walls. Even in the most practiced settings however, the act is potentially very dangerous. It is illegal in most U.S. states, but in 2011 one Florida legislator generated headlines by proposal the ban be lifted. "Dwarf tossing" is also outlawed in some countries.
Henderson blamed the attack on English rugby players who, earlier in the year, attended a World Cup celebration that featured dwarf tossing. The team denies the charge.
Dinklage won the Golden Globe for his role as the affable but outcast nobleman Tyrion Lannister in HBO's "Game of Thrones." The actor has become a cult favorite over the years, and has assembled a new legion of fans through his work on the fantasy series, which is based on the George R.R. Martin novels.
Do you agree with Dinklage that action should be taken to prohibit "dwarf tossing"? Let us know in the comments below.