Paul Giamatti on his "Rock of Ages" solos and why "The Goon" movie died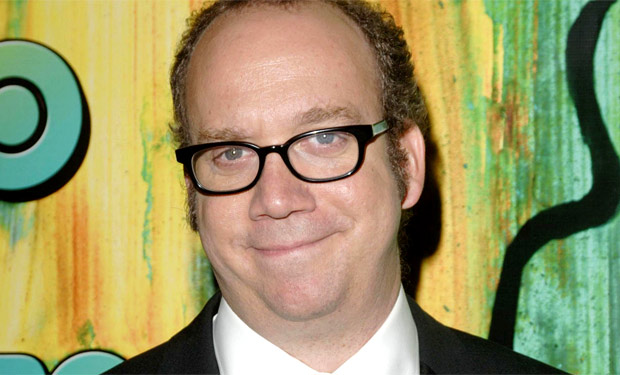 Posted by IFC on
By Jordan Hoffman
Paul Giamatti was at the Sundance Film Festival promoting the whacked out paranormal adventure comedy "John Dies At The End." He is an executive producer on the film, directed by Don ("Beastmaster") Coscarelli, and has a supporting role as well.
Someone else who has a supporting role is Clancy Brown, so this seemed like an opportunity to ask about the long-delayed Giamatti/Brown collaboration on an animated feature version of Eric Powell's comic series "The Goon."
"I have no idea what the hell happened," Giamatti bluntly said. "I asked and no one knows. I guess they just ran out of money." David Fincher was the force behind the film, so I guess those of us who ragged on "The Girl with the Dragon Tattoo" are really the ones to blame.
Another project of his will definitely be makings its way to a theater near you, and that's the big screen adaptation of the hit Broadway musical "Rock of Ages."
When asked about Tom Cruise's singing voice, Giamatti got very excited. "He's terrific. His voice is amazing."
As for his own singing, Giamatti stated that he doesn't have his own songs, but there are moments when he sings solo during two classic rock staples, "Any Way You Want It" by Journey and "Here I Go Again" by Whitesnake.
"This is not the first time I've sung in a movie. I did something called 'Duets' so, you know. . . I'm not all bad."
"Rock of Ages" will be in theaters June 15th.