IFC would like to discuss IFC, Media and Life in General with you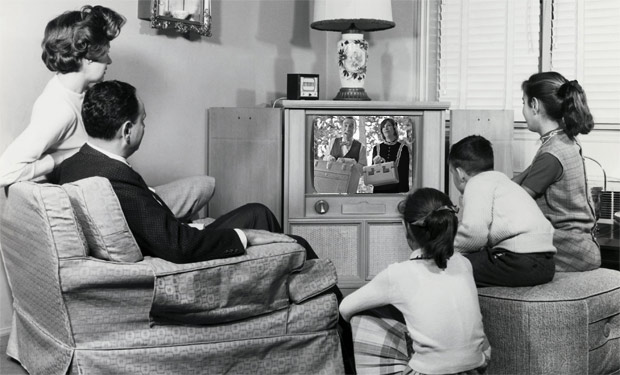 Posted by Brian Jacks on
Some networks rely on advanced computing methods and other impersonal calculations for their marketing research. IFC, on the other hand, well, we actually want to get to know you. That's why in the next few weeks we'll be hitting New York City and San Francisco (with Austin, Nashville, Denver and Boston coming later in the year) to chat with some of our viewers and find out what you really enjoy, and what we can do to make our network better and more connected to our fans.
If you would be interested in letting us know what you think about IFC, simply email us at alwayson@ifc.com and include your email address and phone number. We'll try to reach out to as many of you as possible.
Our thanks in advance for your help as we continue to make IFC one of the best channels around.