Watch the extended cut of Honda's Super Bowl homage to "Ferris Bueller's Day Off"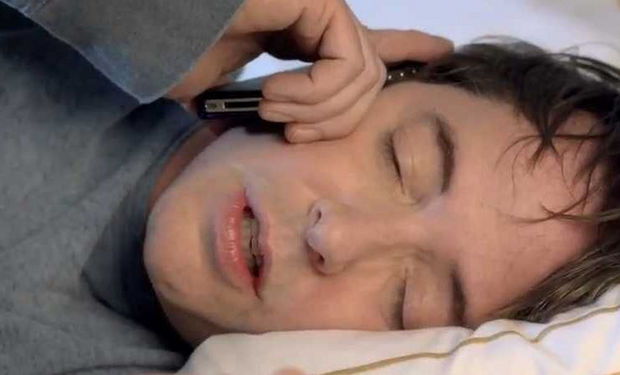 Posted by Rick Marshall on
Last week, the internet was buzzing about a mysterious, 10-second teaser for an upcoming Super Bowl commercial starring Matthew Broderick that paid homage to his iconic role in "Ferris Bueller's Day Off."
Well, the Super Bowl is still a few days away, but the full version of the commercial has arrived online.
You can watch the extended cut of the commercial below, but here's the basic info:
1. The commercial was created by Honda for the launch of this year's CR-V model and the company's "Leap List" marketing campaign, which encourages people to cross a few items off their bucket lists this year (while driving a 2012 CR-V, of course).
2. "The Hangover" director Todd Phillips directed the ad, which features Broderick faking a sick day so he can have all sorts of "Ferris Bueller's Day Off"-inspired adventures in his new CR-V.
3. There are supposedly dozens of references to "Ferris Bueller's Day Off" in the ad (though we're pretty sure we could spend all day coming up with extra connections).
4. The official title of the ad is "Matthew's Day Off."
It's not all that surprising to see the commercial debut a few days early, as this will probably generate a lot of buzz for the ad going into the weekend, only to get everyone talking about it again when it's broadcast. Given how much it will have to be chopped down during the Super Bowl, it's nice to see the full video now, so there will be lots to talk about when it airs during the game.
Thus far, the ad has been receiving heaps of praise around the ol' interwebs, so it will be interesting to see whether this prompts companies to do more of the same with future marketing campaigns. Maybe we'll get to see Val Kilmer pay homage to "Real Genius" in an upcoming commercial? Keep your fingers crossed, world.