"Chronicle" director leads the pack for "Fantastic Four" reboot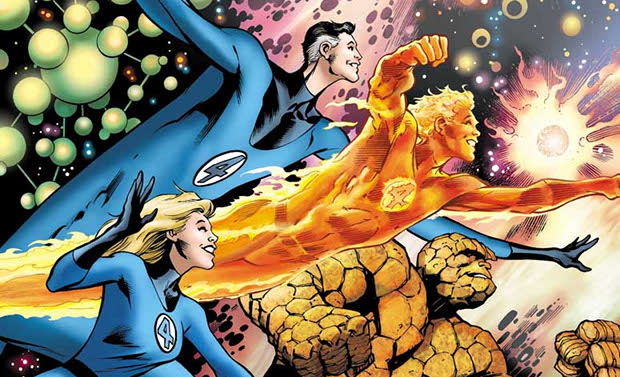 Posted by Rick Marshall on
His first feature has yet to hit theaters, but "Chronicle" filmmaker Josh Trank is leading the race to direct Marvel's "Fantastic Four" reboot.
According to Variety, 20th Century Fox considers Trank the current frontrunner for the director's chair on the as-yet-unnamed film intended to kick-start the movie franchise for Marvel's first family of superheroes. The report adds that if "Chronicle" performs well at the box office, the studio is likely to make Trank an official offer.
Given the subject matter of his debut film, which follows a trio of teenagers who inherit superpowers, Trank shouldn't be too out of his element with the Fantastic Four. While not as dark as the group of super-powered teens in "Chronicle," Marvel's very first superhero team has often bridged the divide between adult fans' interests and family-friendly adventures.
The script for the "Fantastic Four" reboot is still in the works, with "Green Lantern" writer Michael Green expected to hand in another draft soon.
Prior to directing "Chronicle," Trank served as a writer and director on several episodes of Spike TV's "The Kill Point" miniseries and was a co-producer on the indie film "Big Fan," starring Patton Oswalt.
Is Josh Trank a good choice for the "Fantastic Four" reboot? Chime in below or on Facebook or Twitter.