Exclusive track: This Is The Now "I Wish I Was A Banker"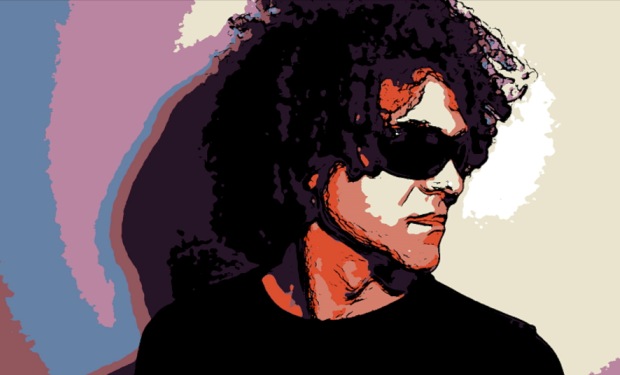 Posted by Brandon Kim on
This Is The Now formed in a garage in Venice, CA , but the band which mixes a bit of Pavement's drone with the wry musings of Lou Reed, now calls Brooklyn home. Their sound owes more to the past, but This Is The Now's commentary on our fame obsessed, Wall Street oligarchy is very much of the moment.
Their upcoming debut EP "Titan" was self-produced by lead singer, guitarist, and mystery man, code named, "Tiger G."  Beck player Justin Meldal Johnsen joins on bass, along with Blake Mills (Band of Horses). The EP, mixed by Eli Janney (The Obits, The Big Sleep), will be released early 2012. Here's a track off "Titan," truly a song for the 99 percenters.

Download : "I Wish I Was A Banker"
This is the band's first video, "Famous For Nothing," by visual artist Michael Arthur.

Are you a banker? Let us know in the comments below or on Twitter or Facebook!