"Darkon" and Four Other Documentaries About Gaming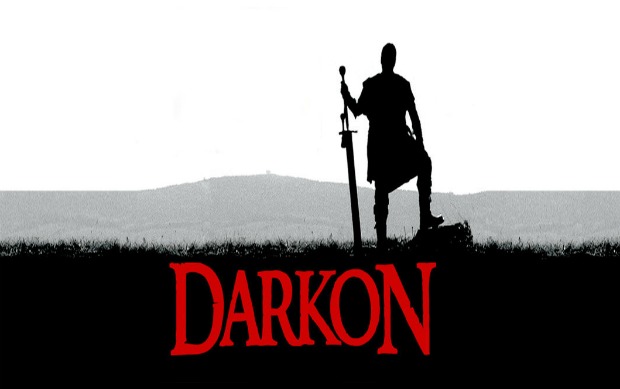 Posted by Melissa Locker on
In his book Mother Night, Kurt Vonnegut writes: "We are what we pretend to be, so we must be careful about what we pretend to be." Someone should mention that to the participants in Darkon, a LARP (live-action role-playing game) where, since its founding in 1985, normal everyday people dress up in homemade armor and pretend to be inhabitants of a fantasy realm, including wizards, warlords, and princesses. The LARPers take over soccer fields in suburban Maryland to battle over pretend land in a pretend country and then pack it up and go back to their day jobs. The historic battle between the imaginary kingdoms of Mordom and Laconia was captured in the documentary "Darkon," which airs today on IFC.
The world of LARPers and their less live action-oriented brethren of the RPG (role-playing game) is a fascinating subject, combining aspects of anthropology, sociology, and homegrown cultural study. Yet, few documentarians have turned their camera lenses on to this insular world. That said, its rumored that a new Dungeons and Dragons documentary is coming out in 2013 in conjunction with the 40th anniversary of the role-playing game. Until then, here are five documentaries for those interested in delving deep into the world of the gamer without leaving the comfort of their couch:
1. "Darkon"
2. "Uber Goober"
3. "Life with the Dice Bag"
4. "The Dungeons & Dragons: Experience"
5. "Men Of War"
"Men Of War" A Documentary About Role Playing Games from Tiw on Vimeo.
"Darkon" airs on IFC today at 1:45 p.m. ET and Feb. 23 at 6:30 a.m. and 12:45 p.m. ET