"Akira" live-action remake put on hold over budgetary and script concerns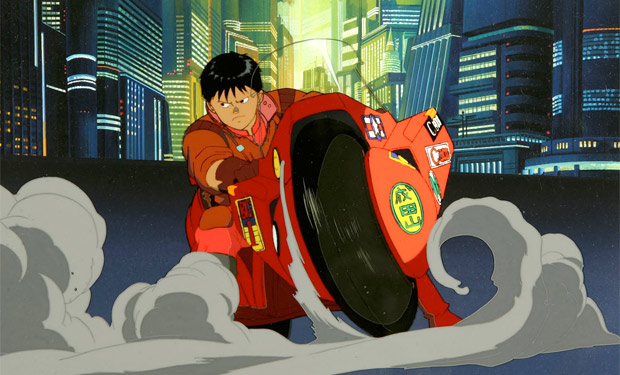 Posted by Terri Schwartz on
This news can either be taken as a good or bad thing depending on your stance on the upcoming live-action "Akira" movie. Turns out that Warner Bros. has decided to shut down the Vancouver production offices for the flick and send everyone home.
The Hollywood Reporter references several problems with the current state of "Akira" that led Warner Bros. to decide to put the project on hold. Apparently the studio feels that, with only Garrett Hedlund signed on to star, the $90 million budget is too high. Warner Bros would feel more comfortable if it was brought down to $60 to $70 million. Keep in mind that the budget originally started out nearly double that amount.
But a different THR source says that the issue is more with the script than the budget. Apparently producers Jennifer Kiloran Davisson and Andrew Lazar are going to sit down with director Jaume Collet-Serra for the next two weeks to "iron out the script." If the script issues aren't resolved, insiders are saying the project could be shelved entirely.
Stars like Kristen Stewart, Ken Watanabe and Helena Bonham Carter are all being courted to join the flick, and maybe their star power would help offset any budgetary concerns. But if the problem really does lie in the script, it sounds like "Akira" could have some serious problems that could delay its production a few more years.
Are you disappointed "Akira" has been shelved? Tell us in the comments section below or on Facebook and Twitter.