Will Ferrell's "Casa De Mi Padre" has an official teaser and release date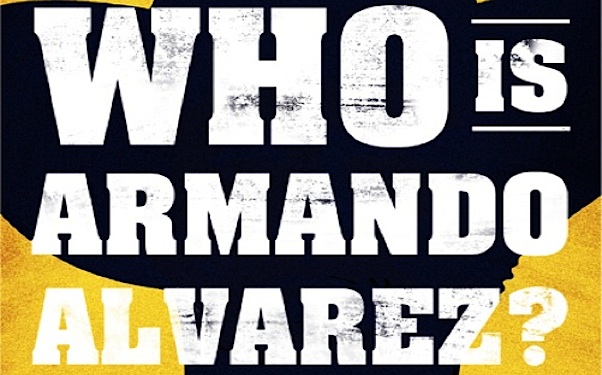 Posted by Matt Singer on
Back in April, we shared the first, vaguely bootleg-y trailer for "Casa De Mi Padre," the upcoming Will Ferrell project notable for the fact that the entire film was made in Spanish (yes, that includes Ferrell's parts too). And then, for months and months, nada. We didn't even have an official release date.
The film was finally acquired for American distribution last month by Pantelion Films, who've scheduled "Casa De Mi Padre" for a March 16, 2012 release. Now, we've also got an official teaser. As you'll see below, the film, directed by former "SNL" writer Matt Piedmont, is an homage to overheated Spanish language telenovelas. Take a look:
Here's the official synopsis from Apple Trailers:
"Armando Alvarez (Will Ferrell) has lived and worked on his father's ranch in Mexico his entire life. As the ranch faces financial strains, Armando's younger brother Raul (Diego Luna) shows up with his new fiancee, Sonia (Genesis Rodriguez) and pledges to settle all his father's debts. It seems that Raul's success as an international businessman means the ranch's troubles are over, but when Armando falls for Sonia, and Raul's business dealings turn out to be less than legit, the Alvarez family finds themselves in a full-out war with Mexico's most feared drug lord, the mighty Onza (Gael Garcia Bernal)."
Dios mio, this thing looks and sounds amazing. It's it March 16 yet?
What do you think of Will Ferrell as Armando Alvarez? Tell us your thoughts in the comments below or write to us on Facebook and Twitter.