"Warrior" DVD/Blu-ray exclusive: training the trainer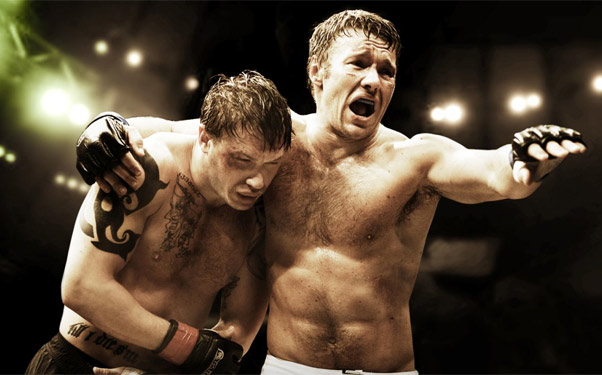 Posted by Brian Jacks on
One of the most impactful, exciting films of the year was undoubtedly "Warrior," director Gavin O'Connor's ode to the world of mixed martial-arts. Apart from being intensely emotional, the film was hailed by those in the fight industry as an incredibly realistic take on their bloody, gladiatorial sport. One of the prime reasons for that was a set of advisors that O'Connor assembled to help give his film credibility in the industry, and make the actors move and talk as realistically as possible.
In the bonus feature below, hear how real-life MMA trainer Greg Jackson helped mold actor Frank Grillo in his craft; Grillo plays the sage coach to Joel Edgerton's character. Check it out and then pick up the DVD or Blu-ray on December 20, the same date its available on Video on Demand and Digital Download.
video player loading
.
.
.