James Newton Howard replaces Danny Elfman as "Hunger Games" composer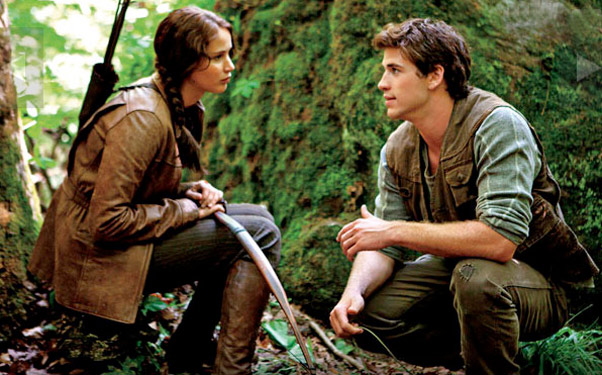 Posted by Brian Jacks on
How loyal is Tim Burton's frequent collaborator Danny Elfman? Enough that he'd drop out of one of the most high-profile projects of the year to help finish the enigmatic director's upcoming "Dark Shadows." With that film and "Men in Black III" filling his plate, Variety reports that those scheduling conflicts have caused Elfman to ankle from the hotly-anticipated "The Hunger Games."
Replacing Elfman on "The Hunger Games" is fellow Hollywood vet James Newton Howard, who has racked up credits on such pictures as M. Night Shyamalan's "Sixth Sense," "Unbreakable" and "The Village," "Dave," "Outbreak" and co-composer duties with Hans Zimmer on "Batman Begins" and "The Dark Knight."
Fellow scorer T. Bone Burnett, who snagged an Oscar for "Crazy Heart," is reportedly still attached to the project.
Songs play an important part in "The Hunger Games" mythology, whether it's the father of lead character Katniss Everdeen (Jennifer Lawrence) singing a haunting ballad or a critical lullaby involving the young character of Rue. Elfman and Burnett had been responsible for crafting many of these important moments, and the studio promises the transition to the new composer will be as seamless as possible.
"The Hunger Games" follows the residents of the dystopian nation of Panem located within the ruins of the former North America. As retribution for the twelve outlying districts rising up against the Capitol nearly 100 years prior, two teenage subjects from each district are chosen to compete in the annual Hunger Games, a televised fight to the death.
"The Hunger Games" hits theaters on March 23, 2012.
Are you bummed by Danny Elfman dropping out or excited to see what James Newton Howard brings to the project? Let us know in the comments below or on Facebook or Twitter.