"Star Trek 2" casting confirms Peter Weller, Benicio Del Toro may not be playing Khan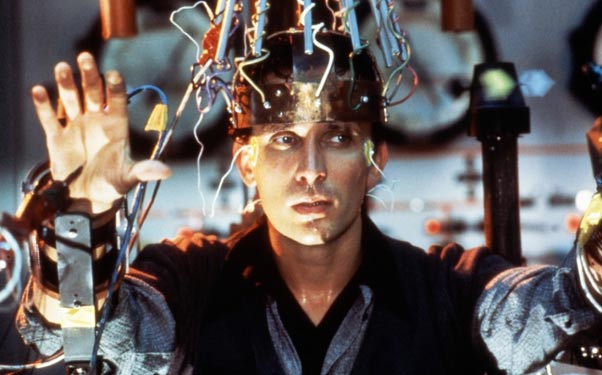 Posted by Terri Schwartz on
While the "Star Trek" fan community was in turmoil over the weekend as to whether Benicio Del Toro will or will not be playing Khan in the upcoming "Star Trek 2," one totally awesome casting scoop managed to sneak underneath the radar. Peter Weller, also known as the man who immortalized "Robocop" in the 1987 original, has been confirmed to be playing a "principal role" in the sequel to J.J. Abrams' 2009 hit.
One wonders if this is the last major role we heard about when Alice Eve was cast in the project last week. Deadline, who broke the news, said they Weller's representatives wouldn't specify what role he is playing. Could it be that he's the elder supporting villain teamed with Del Toro in their evil machinations?
But back to that Khan rumor. Latino Review reported over the weekend that they got a good scoop that Del Toro will in fact be playing Khan in "Star Trek 2." Abrams and Paramount have previously denied this, and unsurprisingly they did again. But it should be noted that Latino Review has a pretty spot-on track record of accurately breaking scoops, and they also warned that denials would likely come after they reported their news.
Then again, Abrams was pretty definitive when he told HitFix that the rumor is "not true." Apparently we'll all just have to wait until "Star Trek 2" hits theaters on May 17, 2013 to find out who is telling the truth, or wait until an official plot synopsis is released.
Are you excited to hear Weller is joining "Star Trek 2"? Do you think Del Toro is playing Khan? Tell us in the comments section below or on Facebook and Twitter.