Renewable Energy Source Encoded In Charlie Sheen's Rants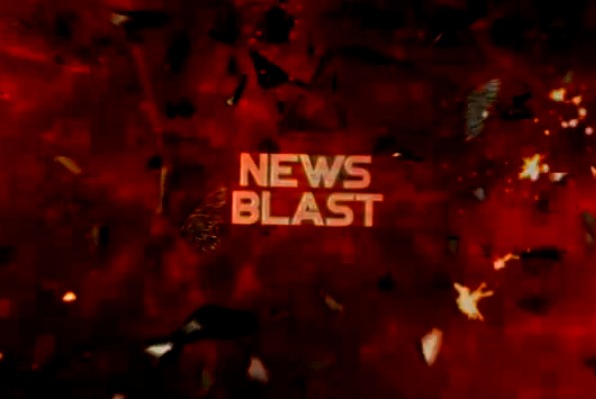 Posted by Melissa Locker on
From the Onion News Network's Year in Review: Remember how earlier this year every major network aired Charlie Sheen's oft incoherent tirades over and over again? Turns out that they were merely doing their part to help deliver a very important message. Scientists found that Charlie Sheen's incomprehensible rants were actually a secret code for a formula to produce renewable energy. And you'll never believe what secret were encoded in Gary Busey's ramblings. The Onion News Network has the full report:
video player loading
.
.
.
Want the latest Onion News Network updates? Like us on Facebook and follow us on @ONN and use the hashtag #OnionNewsNetwork.
"Onion News Network" airs on IFC on Fridays at 10/9 c and whenever else we deem appropriate.