Patty Jenkins leaves "Thor 2," Marvel looks for a new director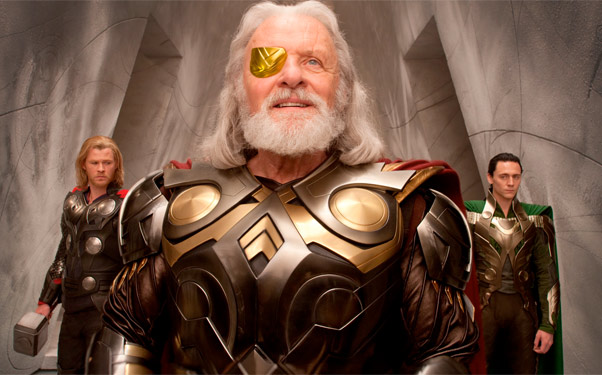 Posted by Terri Schwartz on
Well, that didn't last long. Less than two months after she was announced as director, Patty Jenkins has exited "Thor 2."
According to Deadline, Jenkins' departure had to do with "creative differences," but the split hasn't left her on bad terms with Marvel. In fact, the "Monster" and "The Killing" director will likely still end up helming a superhero film for the company, just not a sequel like "Thor 2." Sounds like we might see her name pop up again soon as Marvel moves forward on its many new movies.
Since Marvel already tapped November 15, 2013 as the "Thor 2" release date, they will have to move forward quickly to find a new director. Deadline says that Marvel is already talking to agencies trying to tap a new director. There's a chance they might always end up bringing Brian Kirk in for the role, since he was their first choice after Kenneth Branagh first departed the flick. In all likelihood, though, they'll end up finding someone new for the project.
Jenkins only has one film credit to date: 2003's Oscar-winner "Monster." But Jenkins has made quite a name for herself on the small screen. She has directed episodes of "Entourage" and "Arrested Development," and also helmed the pilot of "The Killing." It seems as though Marvel might be looking for a small-screen director for "Thor 2," as Kirk is best known for his work on "Game of Thrones," "Dexter," Boardwalk Empire" and various other TV series.
Who do you think would be the best director for "Thor 2"? Tell us in the comments section below or on Facebook and Twitter.