Martin Scorsese's next film to be long-anticipated adaptation of "Silence"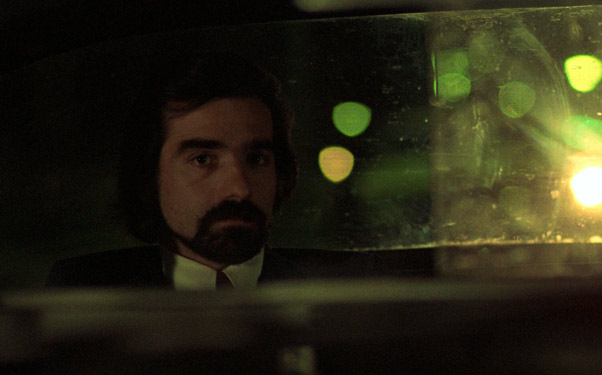 Posted by Terri Schwartz on
After many years of putting it on the back-burner, Martin Scorsese has finally committed to his planned adaptation of Shusaku Endo's novel "Silence." It has been rumored that he would follow up his hit film "Hugo" with an adaptation of Joe Nesbo's thriller novel "The Snowman," or "The Irishman" and "The Gambler," but in a recent interview Scorsese definitively said that "Silence" will be his next film.
"I'm hoping to do Endo's book next, 'Silence'… Not hoping, we're literally pulling all the elements together at this point," Scorsese told BBC's radio show Kermode and Mayo's Film Review, as transcribed by Bleeding Cool.
"Silence" tells the story of two Jesuit missionaries in 17th Century Japan who must deal with the persecution of Christians by Japanese feudal lords and traders from rival European nations as they spread their gospel and search for their mentor. Since this project has been gestating since 2007, the flick already had three actors lined up — Daniel Day-Lewis, Benicio Del Toro and Gael Garcia Bernal — but it's unclear if all three will still be involved. Scorsese said that at least Day-Lewis might be hard to snag.
"I'm not sure [if he'll still star]," Scorsese said in the interview. "Daniel's working with Steve right now, Steve Spielberg [on 'Lincoln']."
If Day-Lewis's commitment to "Lincoln," which is currently filming, is enough to get him off this project, then it sounds like Scorsese it looking to fast-track "Silence." That should be good news to people who have been watching this project develop over the years.
Are you glad Scorsese is finally directing "Silence"? Tell us in the comments section below or on Facebook and Twitter.