"The Hobbit" and "Lord of the Rings" are getting LEGO-fied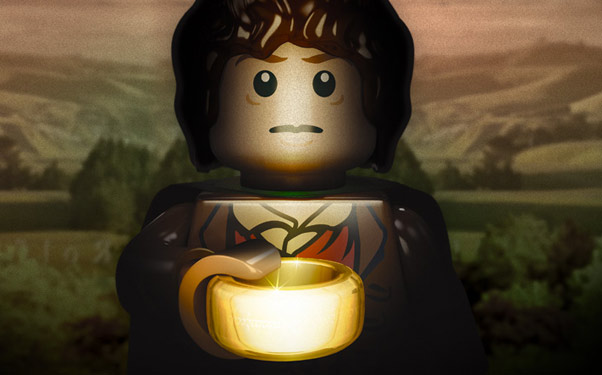 Posted by Terri Schwartz on
Always wanted to live in Middle Earth? Well, at least now you can build it.
LEGO has announced that they've teamed up with Warner Bros. and are going to launch a new "Lord of the Rings" toy line. The first part of the launch will begin in June and will feature set pieces from "The Fellowship of the Ring," "The Two Towers" and "Return of the King." Later in the year, the "The Hobbit: An Unexpected Journey" line will be released as a tie-in to the December 14 release of the movie.
Needless to say, this is a pretty big project for LEGO to take on. "The Lord of the Rings" and "The Hobbit" are defined by their iconic locations, like the Shire, Mirkwood Forest, Gollum's cave and, of course, Mordor. Will we be able to recreate Shelob and Smaug? I certainly hope so. And it will of course be exciting to see how LEGO manages to style the familiar cast of characters including Frodo, Bilbo, Gandalf, Galadrial and Thorin Oakenshield. Just how will they end up creating Gollum's hunch?
This isn't the first time LEGO has tackled a major franchise. The company has been successful creating "Star Wars," "Harry Potter," "Cars," "Pirates of the Caribbean," "Prince of Persia," "Toy Story" and DC superhero toy lines. Hopefully the "Lord of the Rings" set turns out to be their crowning achievement.
What elements of "The Lord of the Rings" and "The Hobbit" do you hope LEGO creates first? Tell us in the comments section below or on Facebook and Twitter.